Flagstaff AZ (November 8, 2018) – When a couple of October storms dropped early snow on Arizona's high country, the Arizona Department of Transportation and its plows were ready because the agency prepares year-round  for winter weather.
Now it's time for you to equip yourself and your vehicle for snow.
ADOT offers Know Snow safety tips at azdot.gov/KnowSnow such as slowing down, leaving extra room behind the vehicle ahead, having a fully charged cellphone, taking along warm clothing, blankets, food and water, and packing an emergency kit. Check your vehicle before heading out in winter weather, making sure – at a minimum – that the tires, heater and windshield wipers are in good shape.
Before traveling, research weather conditions to determine whether it would be smarter to sit out a storm so ADOT's nearly 200 snowplows can clear highways. Check road conditions by calling 511 or visiting az511.gov. ADOT's Twitter account (@ArizonaDOT) and Facebook page (facebook.com/AZDOT) provide real-time information and interaction. And the free ADOT Alerts app available at ADOTAlerts.com will send critical information, including alternate routes, should snow and ice close a major highway.
ADOT's preparations for winter weather include ensuring a well-maintained snowplow fleet. With that in mind, the agency has replaced 25 older plows with new models that are more cost-efficient, require less maintenance and feature technology that helps operators do their jobs more efficiently during 12-hour shifts.
These new plows include auxiliary cab heaters to keep drivers warm while not idling and wasting fuel; heated windshields to prevent wipers from freezing and getting stuck; backup cameras and a camera and laser guidance system to help guide operators; state-of-the-art lighting packages; and front flex plows that can bend in different configurations to remove snow.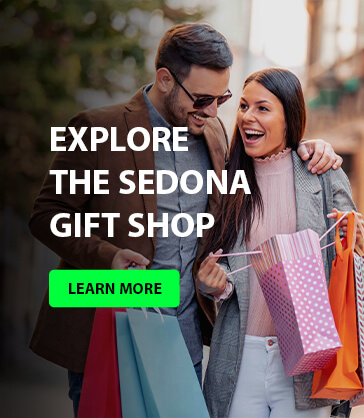 ADOT's fleet also includes two Tow Plows that operate along Interstate 40 between Flagstaff and Williams. Tow plows are separate steerable plows on trailers pulled by snowplows, allowing one driver to clear two lanes in a single run along a highway.
Standing ready to operate ADOT snowplows are 400 certified operators who train throughout the year to help keep people and commerce moving when winter weather strikes.
While ADOT's snowplow operators are ready to help you, you should help them in return. Always respect the plow. Avoid passing a snowplow that's clearing a highway until the driver pulls over to let traffic pass, and never assume a snowplow operator knows your vehicle is nearby. If you can't see the plow driver, there's a good chance the driver can't see you.
Remember: The safest place on a highway when it's snowing is trailing a safe distance behind a snowplow.
Another way to help is making an informed decision about traveling when snow is forecast or already falling. The safest choice always is waiting until snow is no longer falling and until ADOT's plows have cleared highways. It's also the most efficient decision, as a highway takes much longer to plow when it's jammed with vehicles that shouldn't be traveling on a roadway that's slick with snow and ice.
So do you Know Snow in Arizona? If not, now's the time to start learning with a trip to azdot.gov/KnowSnow.