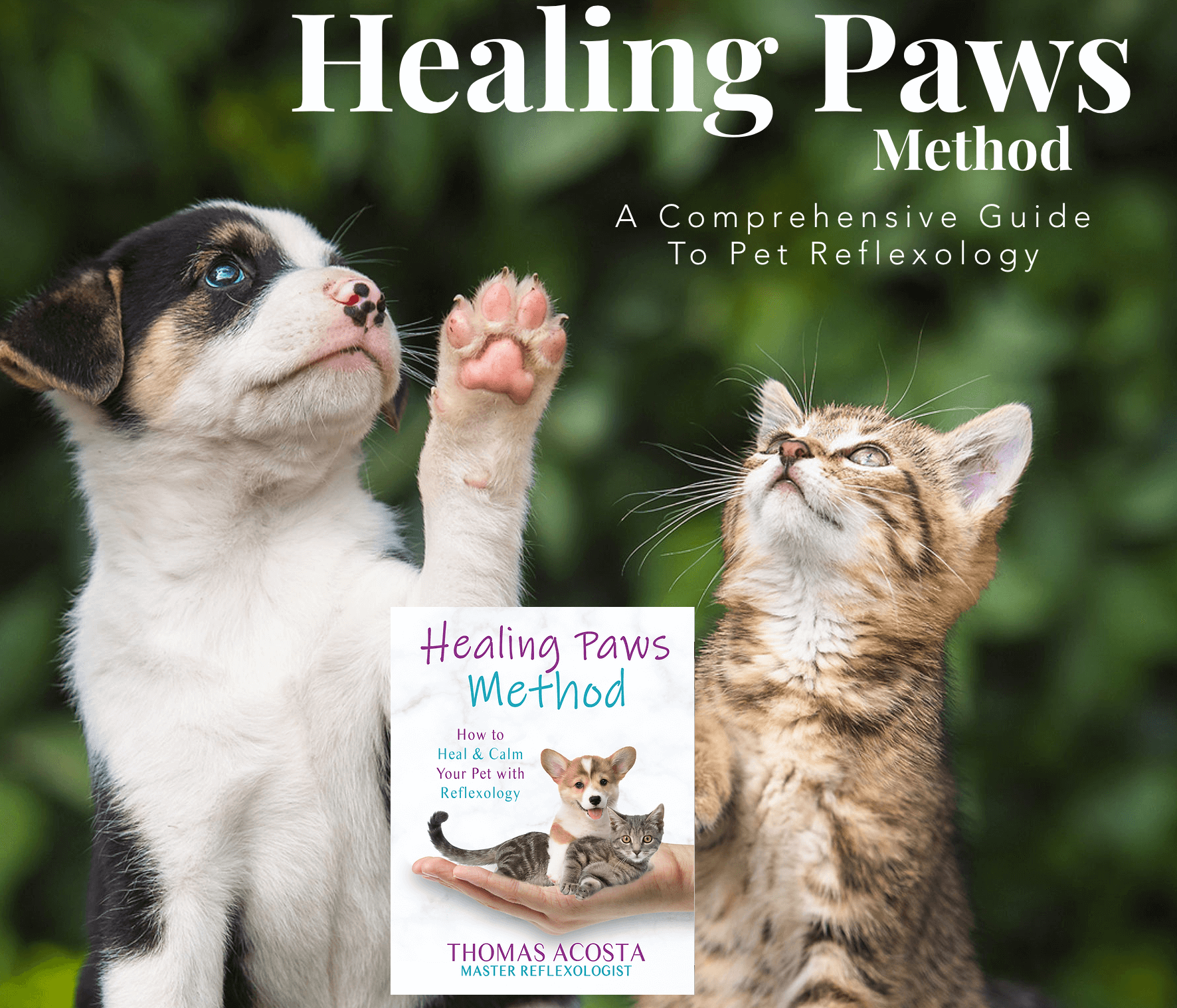 Cottonwood AZ (December 2, 2015) – On December 2, 2015 approximately 11:30 am the Verde Valley Fire District (VVFD) responded to a house fire on Silver Leaf Trail. Upon arrival the crews found a medium size home with smoke showing from the roof vents.
Crews went in to an offensive mode and were able to detect the origin of the fire, make access to the attic, and extinguish.  The fire appeared to have started around a wood burner vent pipe. 
In addition to VVFD, Cottonwood Fire Department also assisted.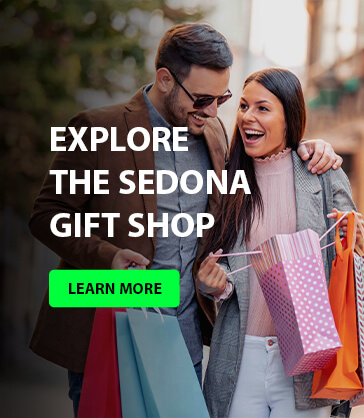 Utilities to the home were secured and the house was ventilated to remove any residual smoke.  All occupants and their pets self evacuated without injuries.  Crews were on scene for approximately 1.5 hours.  Crews utilized salvage covers to minimize damage to the home and contents. 
To remind all residents, have your wood burning appliances inspected by a licensed inspector and prevent these types of fires from occurring.