By Nazih Hazime, Fire Chief
Verde Valley Fire District
Cottonwood AZ (June 23, 2017) – Verde Valley Fire District responded to a report of a house fire on the Comanche Drive on Wednesday June 21, at 3:00 pm.  The crew arrived to find a residential involved approximately 75%.
Because of heavy fire and smoke the initial crew went into a defensive mode and then transition into an offensive mode.  All occupants and pets were reported to be out of the home upon arrival and a primary search confirmed.
The cause of the fire is unknown and still under investigation.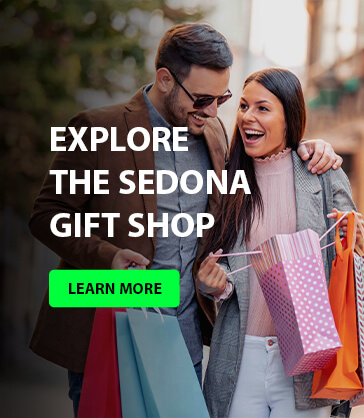 There were 2 people with heat exhaustion, 1 firefighter and 1 civilian.  Both treated and released on scene.  There was also one injured firefighter who was treated at the hospital and released.  
Verde Valley Fire District was assisted with operations and backfilling our area by Cottonwood Fire and Medical, Copper Canyon Fire and Medical Authority, Verde Valley Ambulance Company, YSCO, Unisource, APS.  
The outside temperatures at the time of the fire were over 100 degrees.  This created a challenge keeping our firefighters hydrated and rotating them through the operations to mitigate the incident.  Crews were on scene for approximately 4 hours.