Sedona AZ (March 2, 2017) – The Sedona Heritage Museum is welcoming the horses and riders of Horseman Lodge from Flagstaff and Dave Partida and his horse and carriage for a visit at the museum after the Sedona St. Patrick's Parade on Saturday March 11 from about noon to 3:00 p.m.
Dave will be giving free rides and the other horsemen would love to introduce you to their horses, take your questions and be available for photo sessions with guests.
Pie the American Belgian Draft Horse will be pulling the carriage which was imported from Poland and seats six comfortably.  Pie lives and trains in Flagstaff and gives trail rides and pulls various vehicles there.  Pie stands 16-3 hands and weighs 1800 pounds. 
The riders are offering this opportunity because, as Partida said, "I have found in horsemanship that when you a bond with a large living, breathing, thinking animal that is willing to please, the experience is phenomenal!  In carriage driving, physical contact is limited so the horse has to respond to voice and line commands."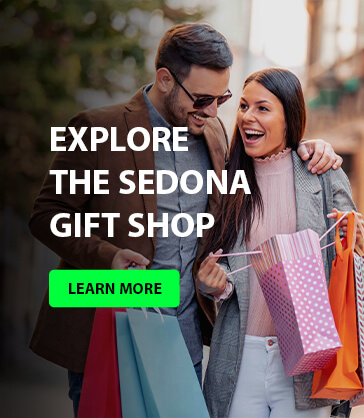 This is a chance for visitors to make a connection to the past when the horse was king and people were not in such a hurry. 
This is a free event and open to the public.  The horses and riders will be available as soon as they can finish walking in the parade and return to the Museum grounds.
The Museum is located at 735 Jordan Road in Jordan Historical Park in Uptown Sedona and is open daily 11:00 a.m. to 3:00 p.m.  For more information, call 928-282-7038.