Sedona AZ (February 4, 2016) – Renowned photographer Amy Horn, will take photographers on a tour of  "Water Drop Photography" from practical to spectacular at the 6 p.m. Monday, February 29th, meeting of the Sedona Camera Club at the United Methodist Church, 110 Indian Cliffs Rd., in Sedona.  The meeting will include two presentations by Horn and a club meeting.
An educator at Northern Arizona University with a passion for travel, education and photography, Horn has been enthusiastically sharing her knowledge in software and photography related fields in both secondary and post-secondary levels since 1995. With a Master's Degree in Education, she enjoys demonstrating photographic techniques and is part of the teaching staff for Arizona Highways Photo Workshops and teaches in the classroom and out in the field. Photography allows her the opportunity to artistically document and share the world's unique beauty and emotion.
On February 29th, she will be presenting Water Drop Photography from her new water project. Normally, capturing macro images in her studio with off camera flash units and an elaborate trigger system, she will bring this setup and demonstrate the process from capture to post processing on these unique images.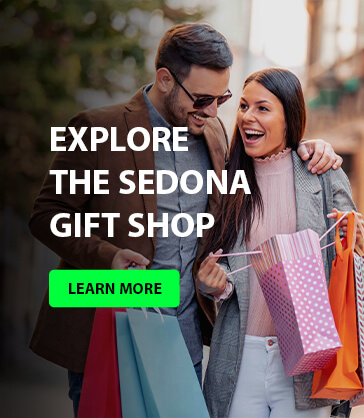 In addition to teaching, she has been published in the Arizona Highways Magazine, Flagstaff Arboretum, and in Gold Prospectors Association Magazine. She shows and sells her work annually in solo exhibits from her travels and personal projects. One of her ongoing projects, "Senile Projectile" is about a Flagstaff machinist who is building a motorcycle engine and frame (from scratch) attempting to break an existing record at Bonneville's 2013 Speed Week, which currently stands at 168.385 mph. Photographing Bonneville's Speed Week annually allows her to capture the passion and mechanical artistry surrounding men and their magnificent vehicles.
Amy's work can be viewed at: www.horndesigns.com
The presentations, hosted by the Sedona Camera Club, are free. Local photographers are encouraged to join to support bringing high-quality speakers to promote interest in photography and develop photographic skills. Membership in the Sedona Camera Club is $25.  For more information on the Sedona Camera Club, go to www.sedonacameraclub.smugmug.com.