Flagstaff AZ (January 15, 2013) – The spring 2013 Horizons Concert Series kicks off a semester of creative, surprising music not available in any other local venue.
The series starts on Jan. 21 with Luca Ciarla, Italian violinist and improvisational artist. Ciarla presents a multimedia program for violin, electronics, and video entitled "Fiddler in the Loop" at Ashurst Hall at 7:30 p.m.
Ciarla's music transcends the boundaries among genres to trace a balance between written compositions and improvisation, traditional and contemporary sounds. He has performed in jazz, classical and world music festivals and concert series in more than thirty countries and on every continent.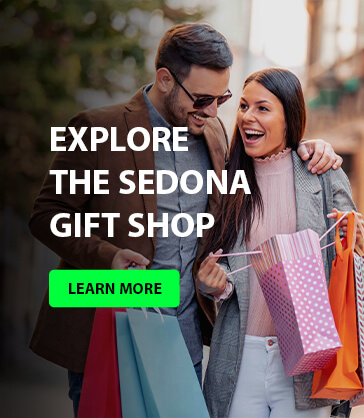 A native of Termoli, Italy, Luca began playing violin and piano at the age of eight. By twelve he was studying at the conservatory and few years later began exploring also jazz and improvisation. He received the "Diploma di Violino" in 1993 and then studied at the Fiesole School of Music and the European Union Music School of Saluzzo. In 1996 Luca moved to the United States to pursue a master's at the Indiana University and to study jazz with David Baker. Subsequently he completed a Doctor of Musical Arts degree at the University of Arizona where he has taught violin and improvisation for several years. Founder of Violipiano Arts, an art production house born in Hong Kong in 2001, Luca also enjoys presenting master classes on creative violin playing.
Individual tickets for the Horizons Concert Series are $20 for adults, $12.50 for seniors and NAU faculty and staff, and free for children (17 yrs. & under) and NAU students with an ID. For tickets to all events, call 928-523-5661, toll free: 888-520-7214, or purchase online at nau.edu/cto. For more information, visit nau.edu/music/horizons or find us on Facebook and Twitter.
Free parking in Parking Lot P3 has been provided by the College of Arts and Letters for the Horizons Concert Series events in Spring 2013. Visit nau.edu/maps for directions.