By Peter Cutler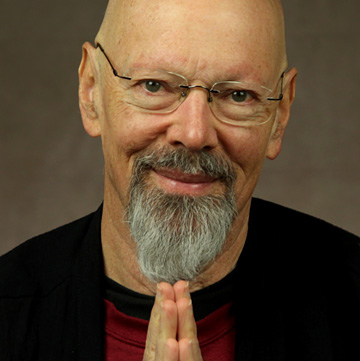 Sedona News (June 17, 2021) I know it is seemingly a different topic, but I would also like to write something about the homeless situation in Sedona, especially about those who are working here full time and still living in their cars after more than a year because they cannot find affordable housing.
I have some solutions I would like to suggest that people seem to resonate with.
Much of it is a solution to the serious problem of corporations and wealthy investors buying up houses in Sedona and turning them into Air B&Bs. It is decimating neighborhoods like mine on Birch Blvd.
As you know up until 5 or 6 years ago the people who worked here rented rooms in shared houses for rents they could afford.
There were always rooms available and this helped to create a strong community and wonderful neighborhoods. Within the last 5 years almost all of those became Air B&Bs at over 4 times the rents.
This has had a devastating effect on the neighborhoods. Birch had its first home invasion/break-in yesterday. The first ever, but I think the way things are going it will not be the last.
Neighbors here all look after each other and are wonderful neighbors, friendly and helpful.
But now 50% of the houses are Air B&Bs and it only took 5 years for this to happen. I get emails and calls from realtors every week asking me to sell my house because there are more investors than houses now.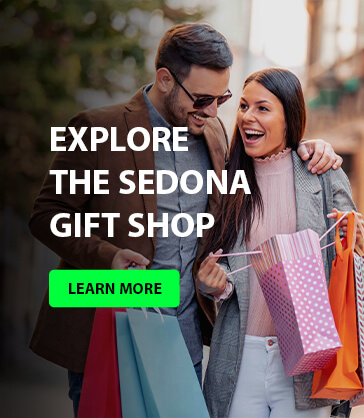 I know there are different opinions and agendas around this. Those with investments in Air B&Bs say, "Suck it up or leave. Stop complaining. This is progress. We can do what we want and there is nothing you can do about it."
But they are wrong. There is. The city of Sedona could sue the state for the Air B&B law showing plenty of cause and damages.
It is the responsibility of town governance to take care of their citizens, not only those who are profiting from this. So far they have not. They say there is nothing they can do, but this is clearly not true.
The corporatization of Sedona is not helping the quality of life. It never does.
There are plenty of promises and in every place I've seen they never come to pass. The only recourse for those suffering from companies dumping toxic chemicals in their drinking water has been the courts and they have been successful.
The same thing can be true for the Air B&B issues affecting not just Sedona but popular tourist destinations all over the world. Right now it's still full steam ahead. 
 This has become one of the most serious issues Sedona has ever faced and it's not going to get better until people do something. It doesn't seem we can rely on the town management and elected officials in their current status.