Sedona AZ (April 19, 2019) – Holocaust Remembrance Day will be observed on Sunday April 28 from 2 – 4 p.m. at the Jewish Community of Sedona and the Verde Valley, at 100 Meadowlark Drive. Interfaith clergy will participate with readings. The actual date this year is May 2, marking the uprising of the Warsaw Ghetto, but will be observed at the synagogue on the Sunday before that date.
The full name of this post-WWII holiday in Hebrew is Yom HaShoa v'Ha-Gevurah, the Day of honoring the Six Million Jews who perished in the Holocaust as well as millions of young and old deemed "not fit" by the Nazi regime, and whose plight inspired people of many backgrounds to risk themselves to resist evil with courage despite danger to themselves.
Special music by the Shalom Singers choir and soloists will enhance the service. This is open to the entire community.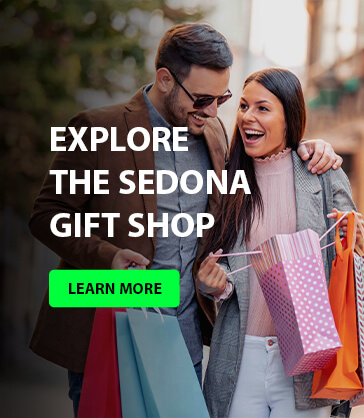 If you have any connection with the Holocaust or with anyone who served in the Armed Forces and fought for liberation and freedom during WWII, please come and participate in this uplifting service. For more information, call the office at 928 204-1286.