By Karen Mack, Youth Services Librarian
Sedona AZ (November 30, 2018) – Sedona Public Library's Happy Holiday program is an annual event that has become a tradition for many families. This year's program is happening on Saturday, December 8, at 11 a.m. The community room will be decked out, and youth services staff will be ready for good cheer and family fun.  Mr. and Mrs. Santa Claus have been invited, too!
This year, the Happy Holiday program will kick off with a sing-along, featuring festive musical fun with the Foldes family!  We'll bring back some old favorites, and we've added some new songs. One song is a tune I promised Santa and Mrs. Claus the last time we performed, and I would never break a promise to Santa! Join in the singing and dancing, or just sit back and watch the merriment—there will not be a Scrooge in the room!
After the music, there will be lots to do while waiting for a turn to visit with Santa and Mrs. Claus. Everyone is invited to make a winter craft, play a simple tree toss game, chat, nibble on healthy snacks provided by Natural Grocers, and receive a fancy balloon from an amazing balloon artist.  Books celebrating the season, including one of my favorites, "A Coyote Solstice Tale," will be on display, ready to check out and take home.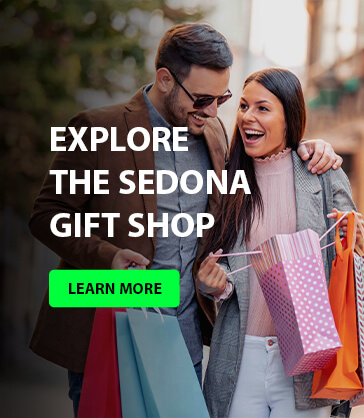 Also in December, our first Wednesday early release from school event will be a Romp a Pom-Pom Crafternoon!  Children can drop by the community room after 1 p.m. on Wednesday, December 5, and learn how to make decorative and useful gifts for friends and family, such as yarn pom poms, pom pom pinecones, and pomanders.  All supplies and instruction and easy access to holiday recipe and craft books will be provided.   (Just a reminder, children under 10 years of age must have a parent or a responsible caregiver available in the Library.)
Thanks to the winter break from school, teens can finally do some pleasure reading!  The Library offers a fantastic collection of books and DVDs for teens and young adults, including John Green's (of "Fault in Our Stars" fame) latest book, "Turtles All the Way Down;" "The Hate U Give," by Angie Thomas; and Marissa Meyer's second book in her new Renegades series. For graphic novel and manga lovers, the Library has a wide book selection as well as Ghibli Studio titles on DVD such as My Neighbor Totoro, Ponyo, and The Wind Rises.
If a library item that you want is currently being borrowed by someone, or is owned by a library other than Sedona, you can place a hold on the item by going to sedonalibrary.org.  As soon as your item is available, you will be notified by phone, email, or text and you'll have 10 days to pick it up and check it out.  Place a hold today to ensure excellent winter break reading!
This holiday season enjoy the food, the festivities, the fun, and most importantly your family and friends, and please consider giving to the heart of your community, Sedona Public Library.  Giving is easy at sedonalibrary.org/donate.  Thanks, and happy holidays!