Sedona AZ (November 12, 2015) – Sedona United Methodist Church will present their annual Holiday Boutique on Saturday, November 14th from 9:00 a.m. until 3:00p.m. in the church's Fellowship Hall.   It is the perfect place to find handcrafted gift items for all your family and friends.
There will be 15 artists and crafters from the church's congregation as well as members of the community participating in the sale.  Items will include jewelry, whimsical art work, pottery with a purpose, hand sewn and quilted items, flower arrangements, Christmas decorations, dichroic glass items and much more.  There will be something for everyone on your Christmas list.
The boutique will feature several popular Sedona artists including Carol Redenbaugh,   Morna Paule, Joyce Killebrew Barnett, Patti Hodel, Gini Leese, Jan Saunders, Marge Schwartz, Linda Nelson, Betty Parker, Jean Givler, Paytone Delmars, Karen Hammer, Janet Mansoldo, Loreen Parke and Donna Werner.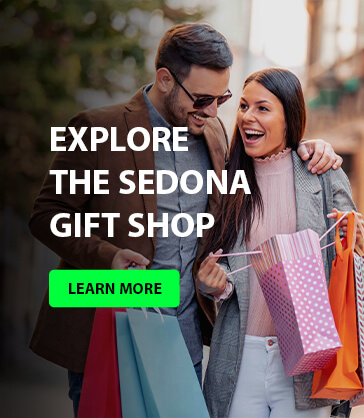 During the sale, there will be door prizes.   Each artist will donate an item for the drawings which will occur throughout the day.   Winners must be present to win. Also, the SUMC Men's Group will offer a cookout lunch.   Starting at 11:30a.m. until 1:00p.m. the men will be barbecuing hamburgers and hotdogs.   The meal will cost $5 and will include chips and a dessert.
Donations from the sale will benefit the Outreach Ministries at the church. Sedona United Methodist Church is located at 110 Indian Cliffs Road in Sedona.   For more information, please contact the church office at 928-282-1780 or visit the website www.sedonaumc.org