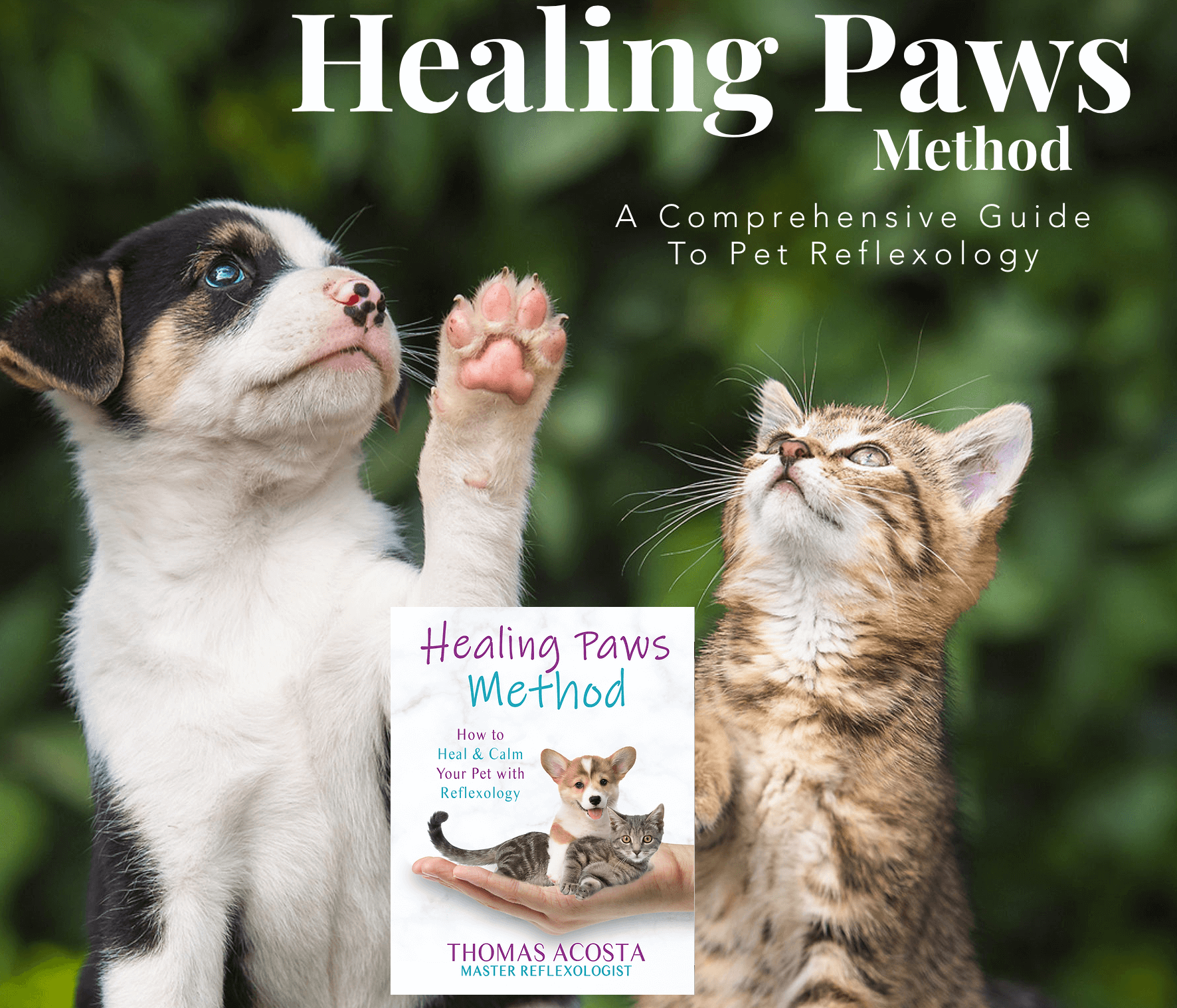 By Dr. Marta Adelsman
Life Coach in Communication and Consciousness
www.DrMartaCoach.com
(October 4, 2017)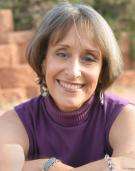 It's easy to listen and engage with others when interactions go well and everybody feels good.  How do you handle conversations, though, when they begin to derail?  Here's a skill you can practice when communication starts to go south, PLUS a story…
When someone pushes our buttons — when we feel defensive and angry (or sad or scared) — and we want to spew our thoughts or emotions all over someone, that's the perfect (although the most challenging) time to hold ourselves still.
How?  By taking our attention off our thoughts and placing it onto the body's sensations.  We let ourselves feel the energy of the emotion as it shows up in our body, no matter how uncomfortable.  This brings us present.  By holding still and listening to our inner sensations, we don't lose control and spew.  A space of wisdom and calm opens inside us.  In this space, our Inner Guidance System (IGS) reveals to us an appropriate response.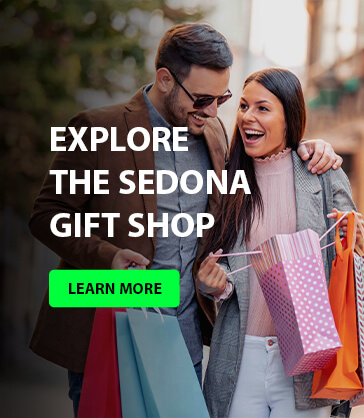 I know of a mother who reminded her young teenage son he couldn't hang out with his friend because he had been grounded for the weekend.  In a defiant voice, he said, "I could walk out that door right now and you couldn't stop me!"  The mom felt the urge to pick up the other end of the rope and pull by making demands and asserting her control.  She chose instead to hold herself still and to listen inside. 
Her IGS responded.  It gave her the idea she could diffuse the tug-of-war by moving in the direction her son pulled.  "You're right," she said.  "You could walk out the door now.  However, if you do, it will have consequences of trust for our relationship."   The mom didn't know exactly what those consequences would look like, and in this case she didn't have to.  The son, sensing his mother was on his side, opted to stay home. 
This incident showed me (yes, I was that mom) how quieting the mental noise and maintaining inner stillness allows us to hear our Inner Guidance System.  It speaks Truth to us, and its responses always lead in a direction that serves us and our relationships.