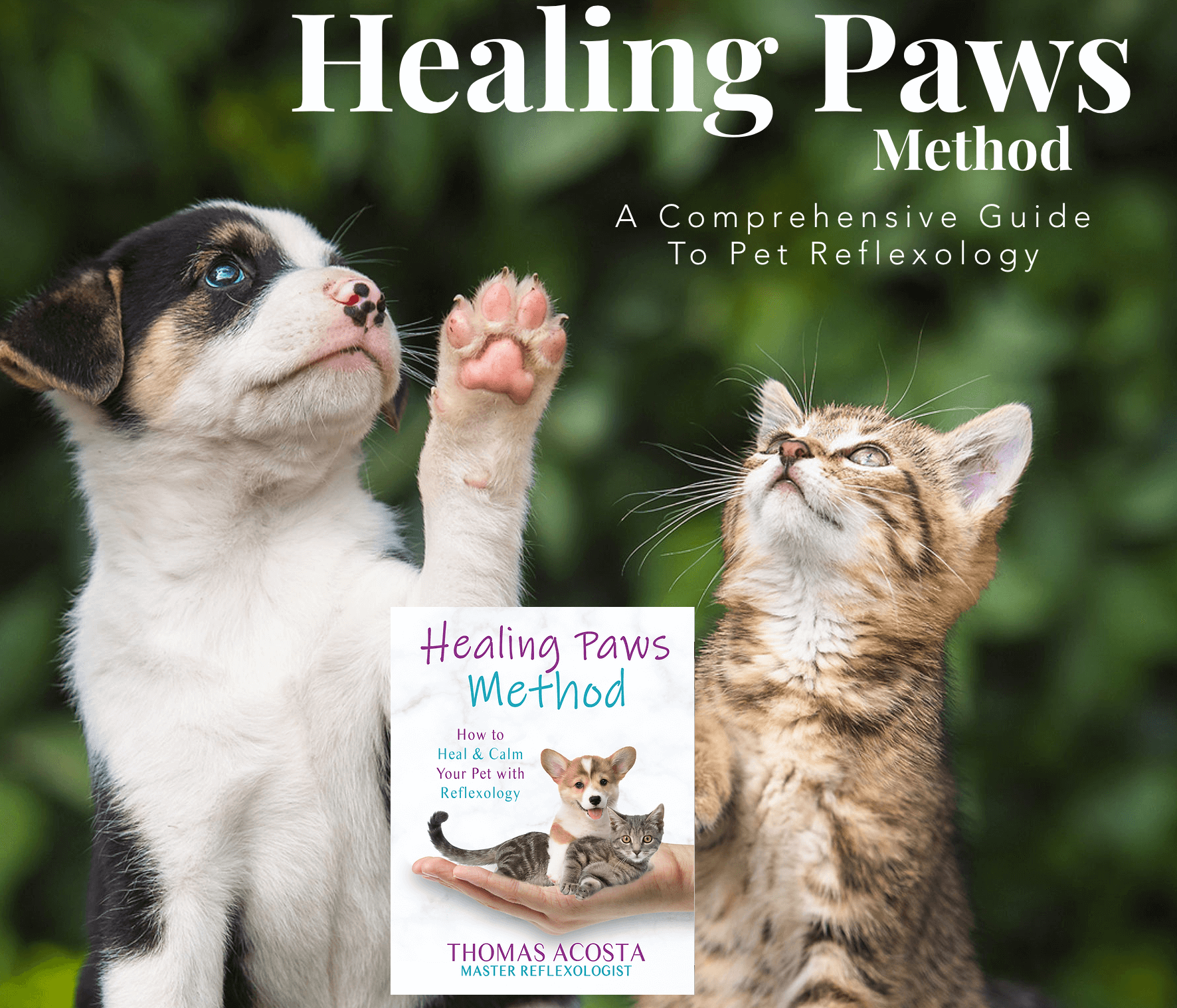 Proposed Trail System South of Cornville Road
Verde Valley, AZ (May 21, 2011) – The Coconino National Forest Red Rock Ranger District wants to hear your comments concerning recreational trail opportunities on the National Forest located south of the Cornville Road, and east of State Route 89A.  A public meeting is scheduled for Monday, June 6, from 5:30 p.m. to 7:30 p.m. for those interested in learning more about the proposed trail system. The meeting will be held at the Oak Creek School Gym, 11490 E. Purple Sage Drive in Cornville.
This proposal is being planned in cooperation with the community to designate a non-motorized trail system that provides recreational opportunities and protects the watershed and natural resources of the area.  The trail system also promotes the goals of the Verde Valley Regional Trails Concept Plan and the Cornville Community Plan.  Area being reviewed under this proposal includes approximately 2,400 acres.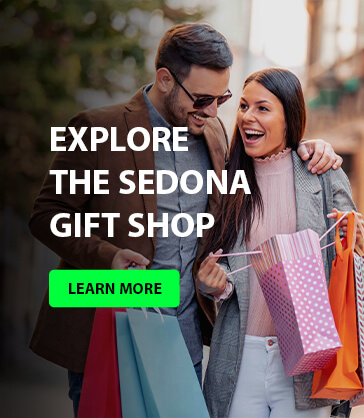 Overall, this proposed trail system must comply with the Forest Service Travel Management Rule (TMR) policy which will go into effect this coming fall, 2011.  Under the TMR direction, motorized travel will be restricted to designated roads and trails.
Agenda for the public meeting will include a presentation from 5:30 p.m. to 6 p.m. and an open house from 6 p.m. to 7:30 p.m. Please submit your written comments to Kevin Lehto, Red Rock Ranger District, P.O. Box 20429, Sedona, AZ 86341; or call (928) 203-7500.  For additional information or to submit online comments, go to: www.redrockcountry.org.  Scoping comments are most helpful if received by July 01, 2011.