The Sons of the American Revolution Heroism Award will be presented to Captain Casey Carr, Sedona Fire Department
Sedona AZ (April 9, 2021) – The Sons of the American Revolution will recognize and present its National Heroism Award to Sedona Fire Captain Casey Carr, who on May 31, 2020, while off duty and driving home came upon a multi-casualty head-on collision involving eight people. The incident occurred at a location where communication with 911 was erratic. Two of the eight injured patients were children requiring immediate resuscitation. Captain Carr simultaneously evaluated the scene, coordinated the resources to include medical helicopters, and performed cardiac compressions on two pediatric patients. Captain Carr conducted a conspicuous act of heroism performed under hazardous conditions with imminent personal risk. Captain Carr's heroic actions displayed leadership and skill further highlighting the traditions of the fire service and the Sedona Fire District.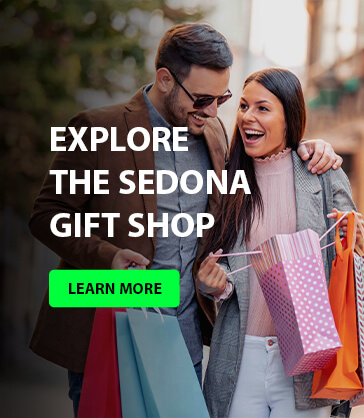 A medal and certificate will be awarded to Captain Casey Carr by SAR Chapter President Jack Berry on Saturday, April 10, 2021 at their general meeting to be held in the Arizona Room of the Hassayampa Inn, Prescott, Arizona.
The National Society of the Sons of the American Revolution Heroism Award Commendation and Medal recognizes outstanding bravery and self-sacrifice in the face of imminent danger – i.e., acts which involve great personal courage and risk to the recipient. It is intended primarily for acts by civilians, not in uniform, but does not exclude police, firemen, EMS and SAR members. It is not intended to recognize acts that would have been covered in the performance of one's normal duty, nor by medals for valor by the armed forces.