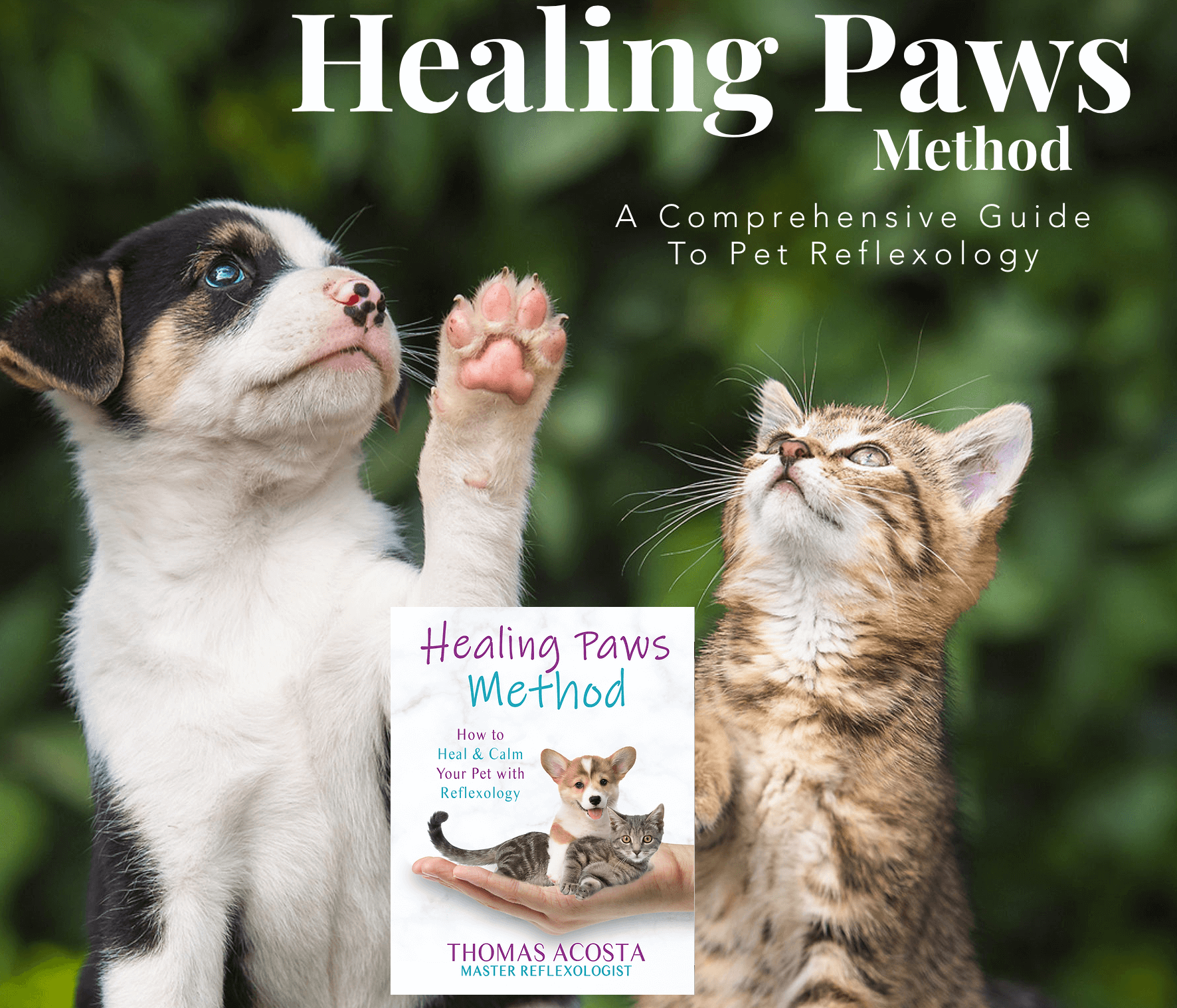 Have fun, but leave prepared for delays on return to Flagstaff
Verde Valley AZ (December 31, 2015) – Demand at snow-play areas over the long New Year's weekend is expected to cause heavy traffic along US 180 near Flagstaff, according to the Arizona Department of Transportation.
Those using US 180 should expect a long queue into Flagstaff after popular snow-play areas close between 4 p.m. and 4:30 p.m. Making an earlier start back may help motorists avoid the heaviest traffic.
In addition to allowing for extra travel time, visitors should prepare as they would for any extended period in a snowy, icy or cold area, starting with a fully charged cellphone, plenty of gas, drinking water and winter coats, warm blankets or both.
To avoid congestion through Flagstaff, consider taking an alternate snow-play route through via the Butler Avenue I-40 exit. Signs direct travelers to and from US 180.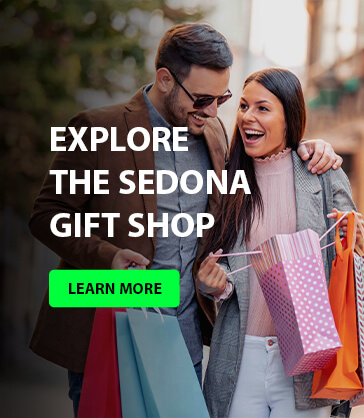 Don't pull over on highways or interstates to play in the snow. It's dangerous for you, other drivers and first responders.
Give snowplows plenty of room, starting with maintaining four car lengths behind a plow. Never pass a snowplow that's clearing a road.
For more information on preparing for travel in snow country, please visit azdot.gov/knowsnow.
ADOT's Twitter (@ArizonaDOT) and Facebook (/AZDOT) accounts are excellent sources of information on traffic conditions, as is the ADOT Traveler Information Center available at az511.gov or by calling 511.