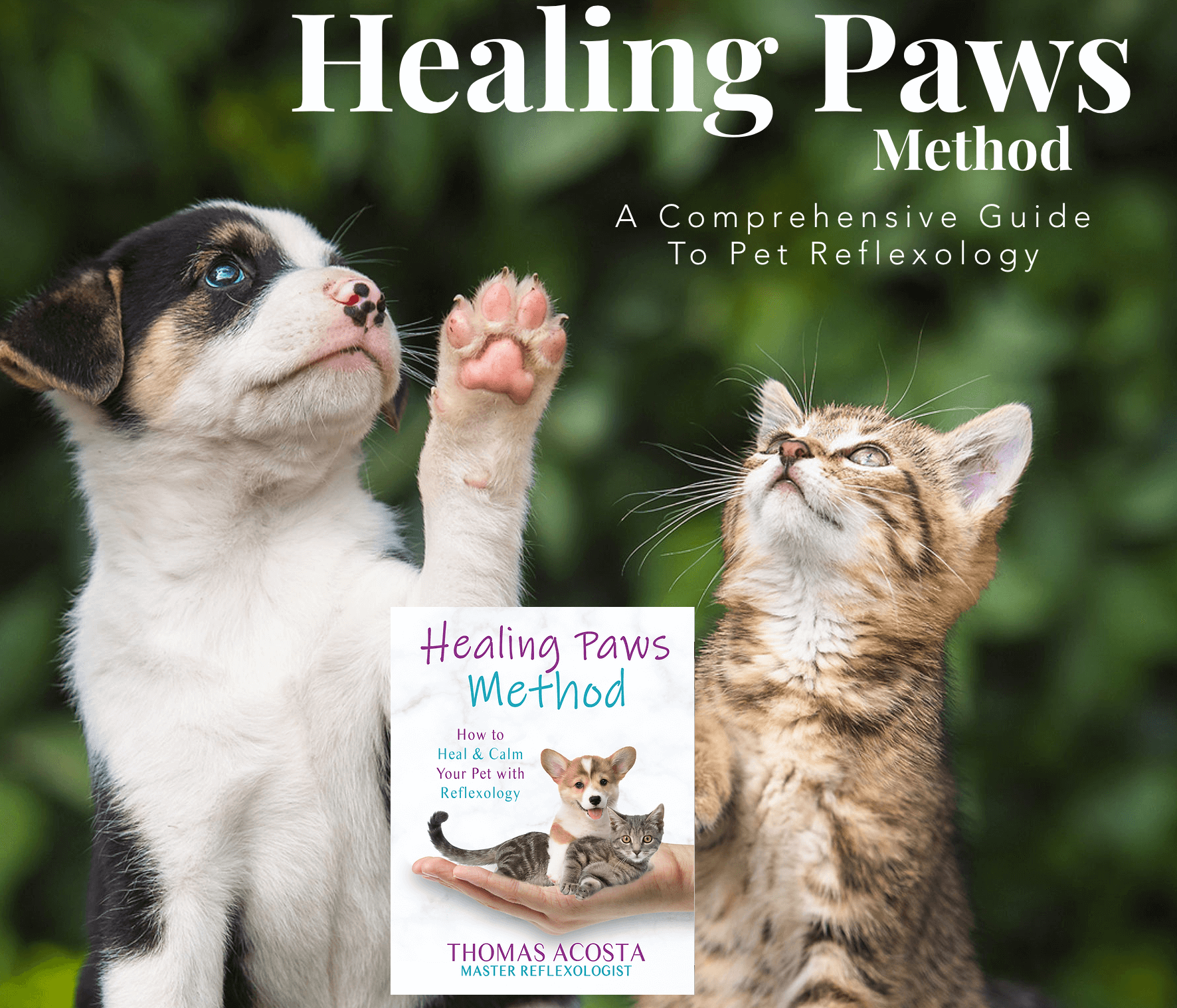 Join your local favorites and other renowned authors , artists, and workshop leaders. 
Sedona AZ (February 19, 2012) – Heart/Wisdom Journeys will present the "Heart Wisdom: Empowerment" Conference on March 2 -5th at the Sedona Creative Life Center, 333 Schnebly Hill Road.
This is the 7th in a series of the annual Sedona conference. In addition to a lineup of renowned authors and experts, the conference will feature a post conference with Dr. Joe Dispenza. According to producers who produced this conference in Sedona for the past 6 years, the theme of the conference this year is "Live your life with the Passion, Power, and Purpose of Heart Wisdom! " Several of Sedona's favorite artists, authors and lectures are featured. Conference presenters are bridging the knowledge and intellect of the brain with the innate knowing of the heart.
This activity has been submitted to the American Holistic Nurses Association (AHNA) , For approval to award contact Hours. AHNA is accredited as an approver of continuing education by the American Nurses Credentialing Center's Commission on Accreditation.
Friday evening opening includes music and wisdom from Willkasara of Peru at 6:00 pm. Keynote speakers include Cynthia James – 6:30 pm – 7:45 pm, Welcome Keynote Address: "Healing The Fragmented Heart," and Dr. Joe Dispenza – 8:00 pm – 10:00 pm – "Breaking the Habit of Being Yourself: How to Lose Your Mind & Create a New One," as well as the film "What the Bleep Do We Know"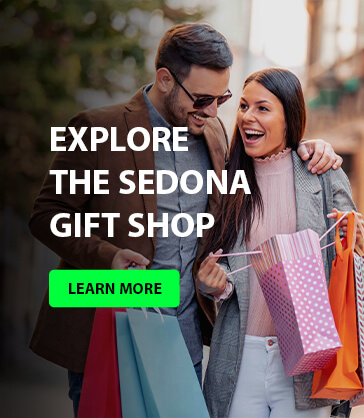 Saturday, March 3
Panel of our local experts In Service to Your Heart's Wisdom with Moderator Lori Rubenstein, JD, CPC, Gavin Carruthers, Aazura, Candace Caldwell, Derek Dujardin, Carla Trujillo
Sunday, March 4
Presenters:
Guy Matthews of 7 Centers Yoga Accessing Yoga and Sound in this time of transition. Guy will give a short talk on the nature of sound and yoga highlighting the benefits of both. We will participate in a yoga and sound experience performing simple movements from a chair. No experience necessary, just a willingness to be fully present. www.krystalbleu.com
Closing Keynote Kelley Alexander CPC, of the Sanctuary Sedona !
Additional features of the conference include:
Early morning meditation with Helen Wood Ernster
For more information visit www.heartwisdomjourneys.com, call 928-282-2450 or (in Sedona) or toll-free 866.304.8700, or email Susan@heartwisdombookings.com