Sedona AZ (April 19, 2017) – Can old dogs learn new tricks? Come find out, and learn why locals Richard H. Pitcairn, DVM, PhD and Susan H. Pitcairn, MS are so excited about healthy and earth-friendly updates in the new fourth edition of their best selling, "Dr. Pitcairn's Complete Guide to Natural Health for Dogs and Cats."
Presentation, discussion, Q&A, book signing and refreshments: its all at the Sedona library Saturday May 6 from 2 to 3 p.m., 3250 White Bear Road, Sedona.
For more than 30 years, the Pitcairn's Rodale Press classic has been the go-to resource for health-conscious animal lovers, based on Dr. Pitcairn's discoveries in his practice of just how important it is to address all aspects of health: a fresh wholesome diet, exercise, loving care, a non-toxic home and the judicious use of natural medicines.
Long known for their attention to detail in creating carefully balanced home diets for dogs and cats, the Pitcairns offer all-new recipes that are more nutritionally complete than ever, thanks to detailed online databases.
"It was a project," Susan notes, "but well worth it. We also collaborated with a highintegrity supplement maker to ensure that each recipe meets the official dietary standards for dogs and cats. We also consulted with a number of colleagues who contributed their programs and tips."
Among the first to advocate fresh meat diets for pets instead of overprocessed kibbles derived from often unsavory sources, the Pitcairns are once again breaking ground, with extensive research on compelling health, environmental and humane benefits of more plant-based fresh feeding options for pets.
"We especially recommend people explore whole food plant based diets for dogs," they note, "not only because of the toxins that accumulate in animals products and the high cost of such diets, but because we now know that dogs are omnivores who long ago genetically adapted to thrive on the starch based diets of early farmers. We also found so many cases of exceptionally healthy and long lived animals thriving on well planned vegan diets, to our surprise, even including cats."
"Knowing that time and convenience are big issues," Susan adds, "We also now offer Pets Plus People recipes that make tasty entrees for us as well. Were talking yummy tofu meat loafs, bean burgers, burritos, scrambled eggs, pastas, stews and more. Our favorite is based on a lentil stew that sustained a Welsh border collie to the ripe old age of 25."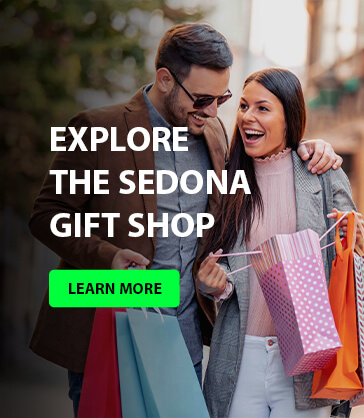 Capped with Dr. Pitcairn's extensive updated "Quick Reference" section on treating common animal diseases with natural remedies, the book presents a common sense whole-animal lifestyle approach to health. As always, it suggests how to reduce toxins in grooming and in the home, and how to help animals be happier and healthier with wise choices about behavioral issues, exercise, play, companionship and choosing a healthy breed in the first place.
"More than ever," Dr. Pitcairn emphasizes, "We wanted to show people how they can also express a more caring attitude toward the earth and all animals in how they choose to care for their beloved dogs and cats. We want to speak to the core values of people who treasure animals deeply."
The latest edition also offered a unique opportunity for Susan, known locally for her regional landscape art, to try her hand at pen and ink illustration. Entrusted by the publisher with the cover image, as well as sensitive new artwork for each chapter page, she is completely satisfied with the results. Though known for his veterinary skills, Richard has also lent artistry to the project in the form of poetry, reflecting a lifetime of working on behalf of animals and their people.
All in all, its a team effort and the culmination of a lifelong partnership, the Pitcairns say, and they invite the public to join them in celebrating their new contribution.
Sponsored by Healthy World Sedona, the free program combines presentation and discussion, followed by a book signing and light refreshments. Bring your copy or purchase one at a special discount.
Questions or requests for additional information may be directed to pr@healthyworldsedona.com.