Verde Valley News – Health First Foundation invested more than $510,000 in community health, reaching 72,500 northern Arizona residents through grants and other outreach in fiscal 2022, according to its recently released annual report.
The report details the impact of donor dollars in communities throughout the region. It includes stories on how Health First funding improves children's health and nutrition, addresses the health needs of those experiencing homelessness, provides integrated care for those most in need, and assists Havasupai tribal members with pandemic aid.
Health First reports investing $18.43 million to improve health and well-being in northern Arizona since the foundation's inception in 2016. Those dollars, according to the foundation, have helped more than half a million residents.
"Health First fundraising, grants, and scholarships continue to make a positive and lasting impact in our communities," wrote Health First President and CEO Sandra Kowalski addressing the foundation's friends and supporters. "Thank you for being steadfast partners on our journey to improve health and well-being. We are better together."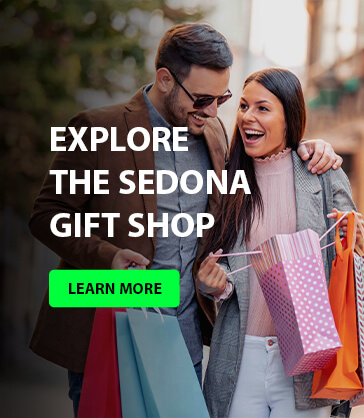 The annual report is available online at https://www.healthfirstforall.org/presenting-our-2022-annual-report
Health First Foundation Northern Arizona (EIN 81-3137336) is an independent 501(c)(3) nonprofit charity dedicated to advancing health and well-being. Visit https://healthfirstforall.org to learn more.