Flagstaff AZ (March 23, 2021) – Northern Arizona Healthcare Foundation is launching the Health First Community Fund, a comprehensive campaign to improve health region-wide.
"The Health First Community Fund aims to improve the health and mental well-being of people in our neighborhoods and communities," said Rick Smith, president and CEO of the foundation. "We are asking people to contribute and help bolster health across our five-county region."
The campaign slogan, "Gift health! Because with health, we can do anything," points to health as the most significant factor in living life to its fullest, Smith said. "This fund will assist those with the greatest needs by improving mental and behavioral health, reducing the severity of chronic disease and providing greater access to quality care."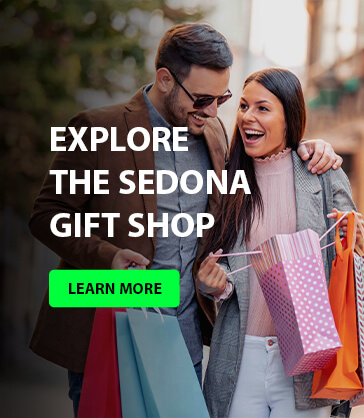 Northern Arizona Healthcare Foundation is an independent, nonprofit charity and the leading foundation for health in northern Arizona. Since 2016, it has helped improve the lives of more than 425,000 people by investing $16 million in hundreds of nonprofit health initiatives. These initiatives reach across northern Arizona and have included:
Cancer screenings and treatment for those without resources
Telehealth provisions for people in recovery programs
Health and support services for veterans
Therapy and sports programs for people with disabilities
Pandemic mitigation in Navajo and Hopi communities
Preventative medicine and wellness education
Training in trauma counseling for educators and medical professionals
The foundation also is a leading supporter of Mental Health First Aid® training in northern Arizona. The program helps people identify and respond to signs of addiction and mental illness so that those who need help can safely get the help they need.
Anyone can contribute to the Health First Community Fund online at , by mail to 1030 N. San Francisco St., Suite 130, Flagstaff AZ 86001, or by calling (928) 223-9250. Northern Arizona Healthcare Foundation is a 501(c)(3) organization. Donations are tax-deductible to the extent allowed by law.