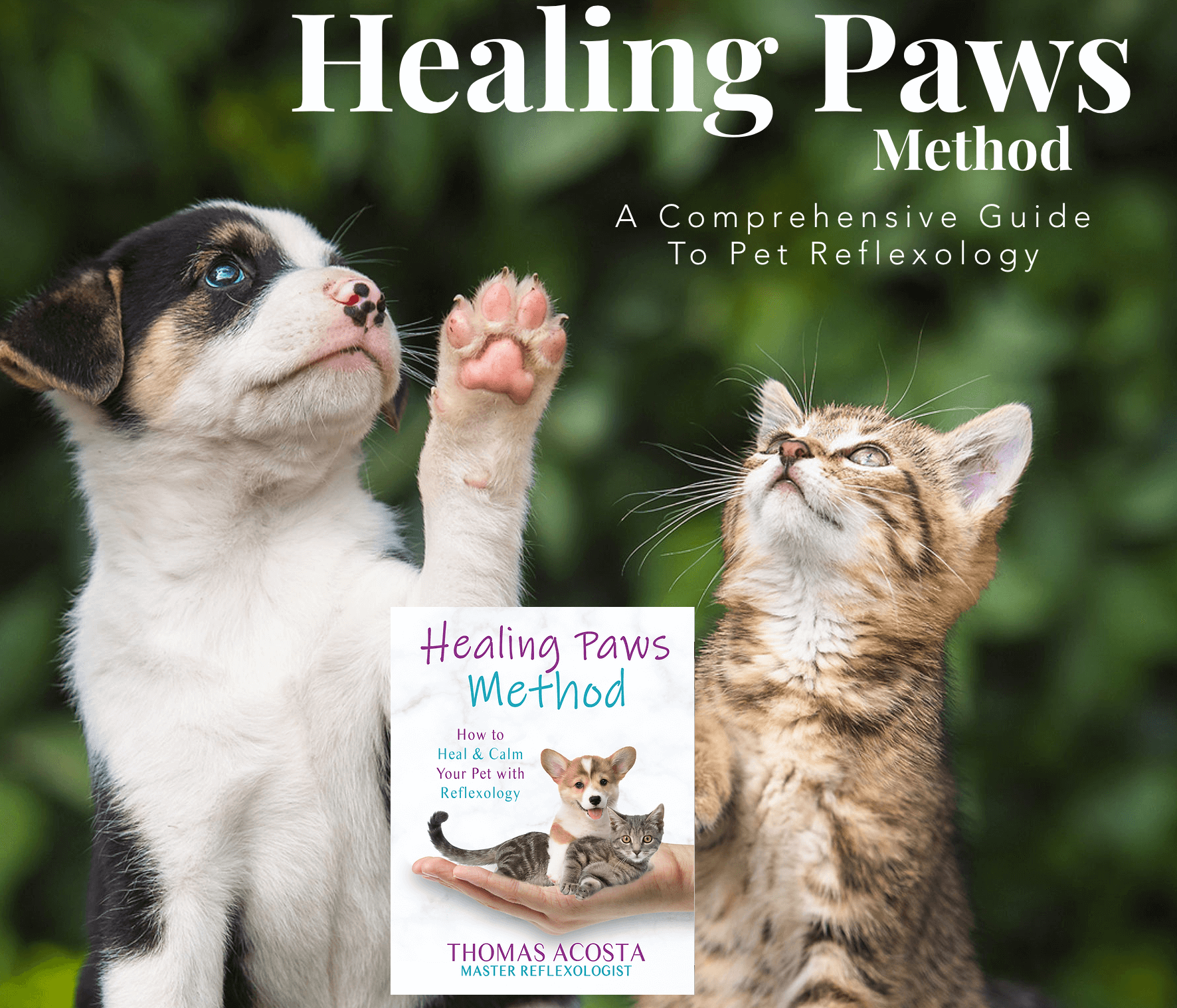 Expect plenty of company and don't park on highway shoulders
Flagstaff AZ (December 28, 2019) – This week's winter storms will have many desert dwellers heading to the high country to toss snowballs, make snow angels, sled, etc., etc. Have a great time if you're among them, but leave prepared to spend extended time in frigid conditions and pack a fully charged cellphone and other safety essentials. 
Wherever you decide to play in the snow, make sure it isn't along a highway. Using shoulders for anything but emergencies can endanger you, your passengers and other motorists while interfering with first responders and snowplows. In addition, the Arizona Department of Transportation's plows can throw snow and ice a great distance off the roadway.
Pack plenty of patience and common sense along with coats, blankets, snacks, water and other essentials that ADOT lists at azdot.gov/KnowSnow.
Pay close attention to the forecast. The latest for Arizona's high country calls for snow showers to decrease but continue into Saturday around Flagstaff while persisting over the White Mountains. Be sure to slow down on roads slick with snow and ice.
With ADOT's snowplows likely to be operating in many areas this weekend, always respect the plow. Stay a minimum of four vehicle lengths behind and don't pass a snowplow until the operator pulls aside. Remember: The safest place on an icy highway is behind a snowplow.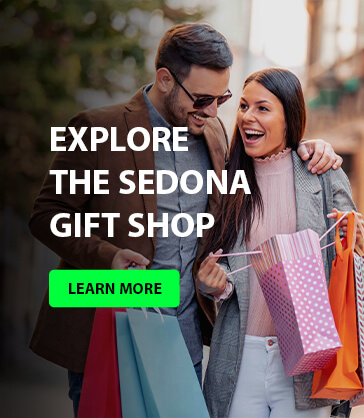 Larger crowds tend to gather on weekends around the holidays at popular areas such as US 180 northwest of Flagstaff. That often leads to delays at day's end when people stream home en masse.
You may be able to reduce the chance of being caught in delays by starting back early. And those taking US 180 through Flagstaff can save time by using a marked alternate route to Interstate 40 at Butler Avenue, via Switzer Canyon Drive and Route 66, and then heading west to I-17.
The Flagstaff Convention & Visitors Bureau lists designated snow-play sites at FlagstaffArizona.org and offers a winter recreation hotline at 844.256.SNOW.
Be sure to check highway conditions before hitting the road. Visiting ADOT's Arizona Traveler Information site at az511.gov or calling 511 will alert you to incidents as well as snow and ice on the road. For Interstate 17 travelers, ADOT's message boards provide estimated travel times to Flagstaff, Prescott and other popular high-country destinations.
The free ADOT Alerts app, available for iOS and Android devices at ADOTAlerts.com, will notify users about weather-related closures. In addition, it will alert those along US 180 if delays back to Flagstaff appear likely.