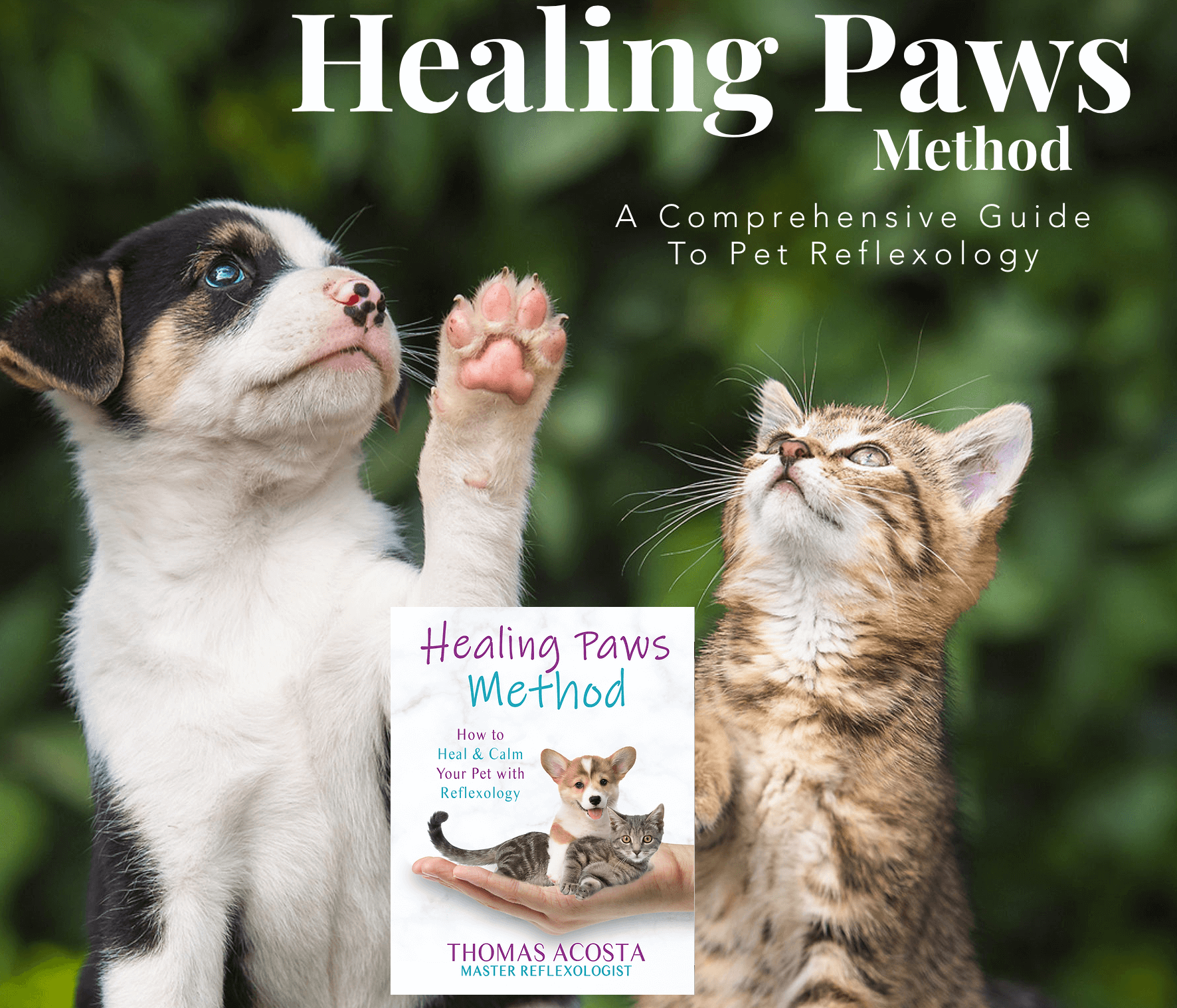 Flagstaff AZ (November 15, 2012) – Handel's "Messiah", featuring the Master Chorale of Flagstaff, NAU faculty soloists and a guest chamber orchestra consisting of Flagstaff Symphony Orchestra members, will be held Nov. 19 at 7:30 p.m. at Trinity Heights United Methodist Church, 3600 N. 4th St. in Flagstaff.
Deborah Raymond, Judith Cloud, Ricardo Pereira, and Allen Saunders, all faculty members in the NAU School of Music voice department, and Quentin Lee, a music major, will be the featured soloists.  Cindy Gould, principal trumpet in the Flagstaff Symphony Orchestra, will also be featured playing "The trumpet shall sound."  Edie Copley, Regents' Professor and director of Choral Studies at NAU will conduct the performance.
The Master Chorale of Flagstaff is a community choir comprised of 101 singers.  The performance of Handel's "Messiah" is a holiday tradition in the community spanning more than 40 years. 
Dr. Copley has conducted the "Messiah" probably 10 times since coming to NAU in 1990.  Other years it has rotated between voice faculty members in the School of Music.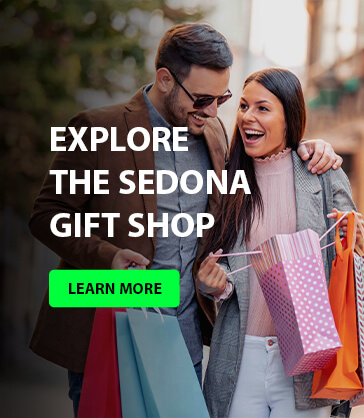 "It is a challenge to prepare and present "Messiah" each year, but the music is so uplifting to sing and to hear that it is always an inspiring evening for the singers and the audience!" said Copley.  "Next year, the plan is to bring back the "Messiah" Community Sing-along, where everyone who would like to sing brings their "Messiah" score and sings with along with the orchestra!"
The performance is sponsored by Findlay Toyota of Flagstaff.
Tickets are available in advance from Central Ticketing Office or at the door.  Prices are $20 for adults, $18 for seniors, $6 for students, and children under 12 are free.  The Central Ticket Office located in the University Union (bldg. 30,) across from Ardrey Memorial Auditorium and the Clifford E. White Theatre, by calling (928)523-5661 or (888) 520-7214, or by visiting nau.edu/cto.