Public asked to help keep wildlife wild by putting edible holiday decorations indoors
Verde Valley AZ (October 27, 2017) – Halloween is on the horizon and soon those carefully carved pumpkins sitting outside may be attracting some unwanted trick-or-treaters: hungry wildlife looking for an easy meal.
As such, the Arizona Game and Fish Department (AZGFD) reminds area residents to be aware that Halloween pumpkins and other fall decorations, such as gourds or squash, can attract wildlife when displayed outdoors.
AZGFD recommends that jack-o-lanterns, uncarved pumpkins and cornucopias be displayed indoors on window sills so they can be seen from outside if desired, and discarded securely to help prevent encounters with foraging wildlife.
"Pumpkins and other edible decorations are easy meals for wildlife and often attract javelina, coyotes, deer and even bears," said Mike Demlong, AZGFD Wildlife Education program manager. "Habituating wildlife to human food sources can lead to conflicts, resulting in potentially serious injuries to people or pets and even property damage. That is why it is important to help keep wildlife wild."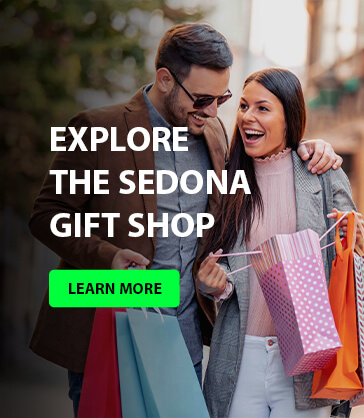 Additionally, unintentional or intentional feeding can cause problems for wildlife, such as obesity and malnutrition, and promote the spread of disease.
The public is reminded that it is illegal under state law (A.R.S. 13-2927) to feed wildlife in Pima, Maricopa and Pinal counties, with the exception of birds as well as tree squirrels, which are rare at lower elevations.
Other wildlife may eat bird seed, so birds are best fed only in an enclosed yard, preferably from a bird feeder. A tray can be attached beneath a feeder to catch spillover seed. Seed blocks should be placed in an enclosed area or on a secure raised platform.
For tips on minimizing conflicts with wildlife, see www.azgfd.gov/urbanwildlife.