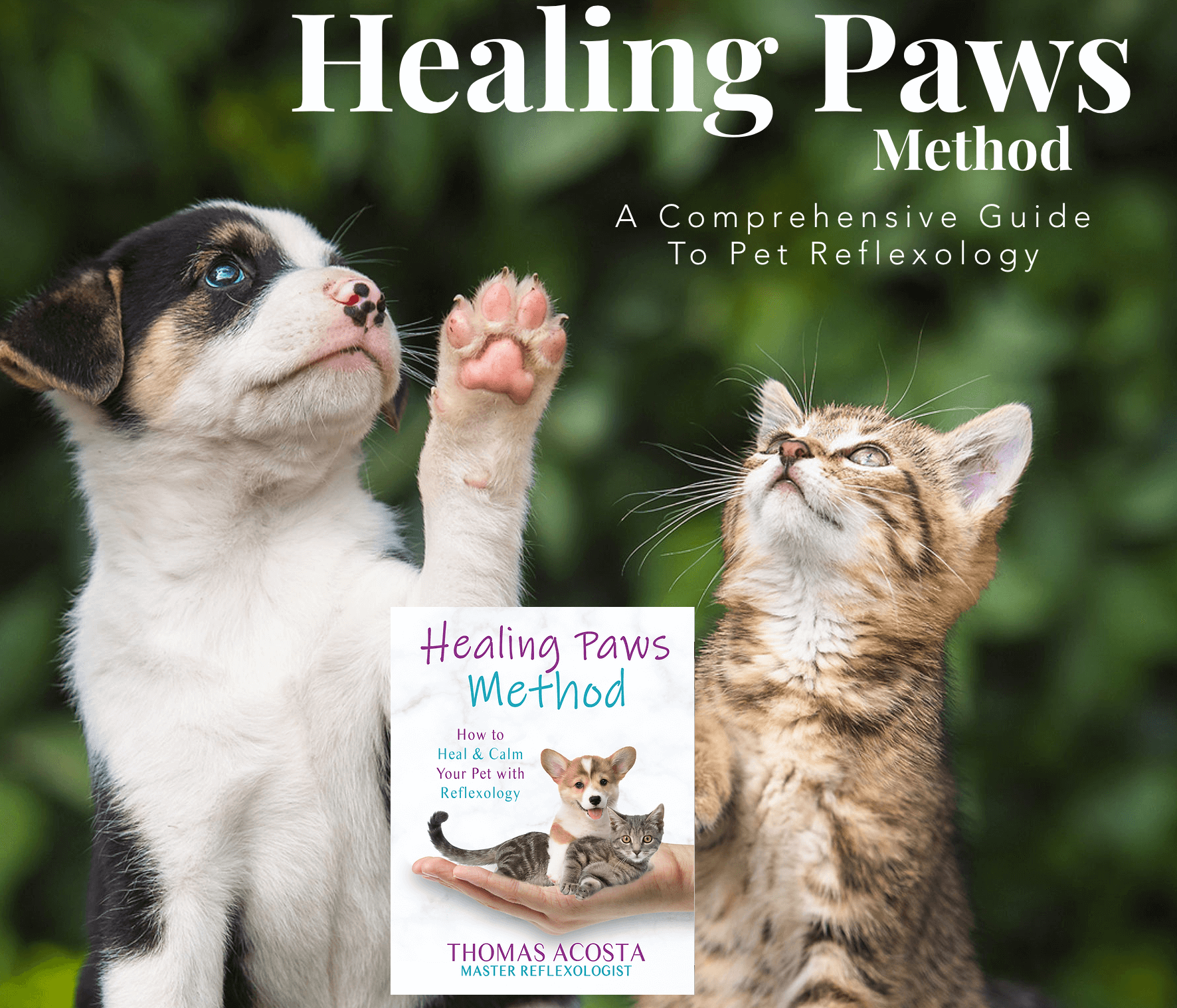 Sedona AZ (February 17, 2012) – Billy McLaughlin has been changing people's idea of what an acoustic guitar can sound like since the 1980's. This phenomenal artist will be performing at Studio Live on Saturday February 25, 2012 at 7:30 pm. Tickets are $20.00 in advance and $22.00 the day of the show.
He is recognized as an innovative performer and composer who embraces the advantages of acoustic guitar amplification, unorthodox techniques and altered tunings while celebrating a gift for melody. His enormous yet fluid acoustic guitar tone has carried him around the world, to Billboard's Top-Ten Chart and most recently through a devastating medical disorder called focal dystonia. McLaughlin has had to re-learn the guitar left-handed and is in the early stages of what might be described as 'one of the great musical-comeback stories of all time." His story is the subject of an award-winning documentary film called Changing Keys – Billy McLaughlin and the Mysteries of Dystonia.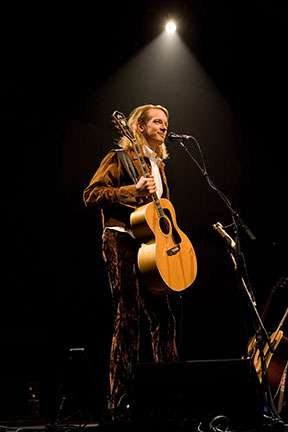 Billy's story is truly an inspiration! The Dystonia Medical Research Foundation (Chicago, IL) has named Billy their first Ambassador for Public Awareness and for his efforts McLaughlin was awarded the international 2010 Leadership in Public Neurology Award at the American Academy of Neurology conference held in Toronto. Previous winners of the award include Paul Allen, Julie Andrews, Leon Fleischer and Michael J. Fox. The documentary film, Changing Keys, chronicling McLaughlin's physical and emotional struggles, the medical mysteries of dystonia, and this amazing musical come-back has been awarded top-honors at the Houston International Film Festival.
"Many people fail because they quit too soon." reads the fortune cookie saying that McLaughlin taped to his dashboard in 2001 – it remains there to this day.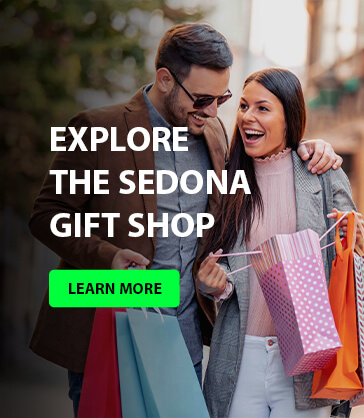 For more information please contact the Sedona Performers Guild/Studio Live at (928)282-0549. Tickets are available online at www.studiolivesedona.com, at the Studio Live box office located at 215 Coffeepot Drive in West Sedona or at Golden Word Books and Music located at 1575 West Highway 89A in West Sedona.
The Sedona Performer Guild is a 501(c)3 organization dedicated to advancing the Performing Arts thru Education, Live Performance and Artist Support. Studio Live is a tool for the SPG to reach audiences and showcase their craft.