Sedona AZ (April 23, 2013) – It's a green light for Green Light at Olde Sedona Bar & Grill patio, 5 to 9 p.m. Saturday, April 29. The show will be held on the outside patio of the well-known sports bar and restaurant in West Sedona, a treat for weekend-early birds who want to catch a great band performing live and enjoy great food and libations.
Green Light, a Sedona-based band playing all-original music, is comprised of local musicians Tommy Acosta on bass, Chicky Brooklyn on rhythm, J.R. Robusto on lead and, Uncle Marc on trombone and keyboards. All four musicians sing and love the stage. They don't just play, they perform. Barry Carollo, a local sound engineer, musician and producer, sums up what this band is about.
"Their music is Inspired, their performance impeccable, their individual talents melding to create a musical story greater than the sum of its parts, lifting the heart and strengthening the spirit," he says of Green Light.
Green Light plays structured-original tunes people can sing along with and dance to at the same time.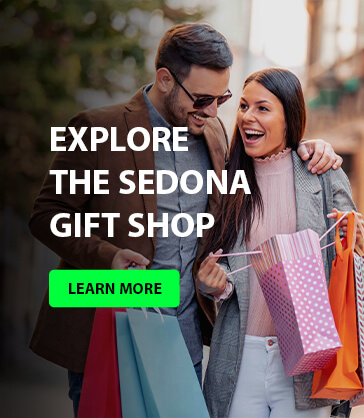 All their songs have great jams written into them and at almost every gig the band is joined by various virtuoso performers like sax players Lee Sullivan and Mike Reed, and drummers Clay Harper and Joey Rivera. At the April 27 Olde Sedona Bar & Grill gig the band will be joined by drummer Joey Rivera, a talented percussionist that fits the band like a glove.
"We really think our sound will finally be complete with Joey," said J.R. Robusto. "He's got the beat we've been looking for.
Don't miss Green Light's next performance at the Olde Sedona Bar & Grill. Come see for yourself what the Green Light buzz is all about.
Call 928 282- 5670 for more information. Or visit Olde Sedona.com.