Sedona AZ (September 25, 2017) – Grasshopper basketball is a co-ed league for youth in grades 1-6. This is a low-pressure league with an emphasis placed on skills development, good sportsmanship, positive encouragement and teaching children the rules and fundamentals of basketball. Whether you are a coach, player or parent, we offer a fun and exciting season for all.  
Registration begins Oct. 2 and runs through Oct. 23. The registration fee is $35 per player; a discounted fee of $32 is offered for additional siblings in the same family. After Oct. 23 late registrations will be accepted through Nov. 2 with a late registration fee of $40 per player. No discount will be offered after Oct. 23.   There are several convenient options to register your child. You may register in person at the Sedona Parks and Recreation office located at 525 Posse Ground Rd. or by phone at 928.282.7098 during office hours Monday through Thursday, 7 a.m. to 6 p.m. You may also visit SedonaAz.gov/Parks to print a registration form and mail to: Sedona Parks and Recreation, 102 Roadrunner Dr., Sedona, AZ 86336m or drop off in the drop box on the porch of the Parks and Recreation office at Posse Grounds Park. Lastly, Sedona Parks and Recreation will accept registrations at the West Sedona School Wildcat Carnival on Saturday, Oct. 14, 11 a.m. to 1 p.m.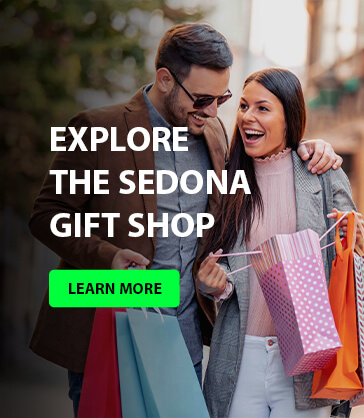 The city is looking for volunteer coaches to commit one afternoon or evening during the week and Saturdaymornings beginning Dec. 4 and continuing through March 3.  There are three divisions based on grade levels.  Objectives of the program are to develop fair play and sportsmanship, develop skills in basketball and to have fun. If you are interested contact Dawn Norman, recreation and aquatics supervisor, at 928.203.5077dnorman@sedonaaz.gov.   For more information visit sedonaaz.gov  or call 928.282.7098.