Camp Verde AZ (November 1, 2016) – Verde Brewing Company would like to invite everyone to the grand opening party for their new brewing facility, located at 724 N. Industrial Drive, Unit 7a, Camp Verde, AZ, on Saturday November 12th at 7pm.
During their grand opening celebration, guests will have a chance to tour the new brewery space, meet and greet with the brewing staff and sample new beers. Hot Dogs will also be available.
To get the party started, local band The Invincible Grins, will perform at 7pm. The Invincible Grins fuse eclecticism with unbridled enthusiasm, creating a unique and danceable style of sweaty rock and roll. Their music encourages you to have a drink and dance.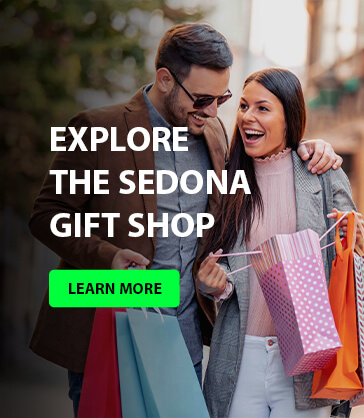 Brewing since 2012 and established by the community through a Kickstarter campaign, Verde Brewing Company's beer is now known state wide for their unique flavors. Their new brewing facility offers them the opportunity to develop a larger quantity of beers and experiment with new flavors. Starting on November 13th, the new space will be open from 12-7pm daily.
The Grand Opening Party for the brewery will be on Saturday November 12th from 7pm to 11pm. The event is for ages 21 and up, and free. For more information, visit www.verdebrewing.com or follow the Verde Brewing Company on Facebook at www.facebook.com/verdebrewing.