Prescott AZ (October 31, 2017) – The Yavapai County Sheriff's Office was recently awarded grants totaling in excess of $41,000 from the Arizona Governor's Office of Highway Safety (GOHS). These monies will help YCSO enhance its efforts to keep roads safe throughout Yavapai County. The funding period is for the 2018 year grant cycle.
Target programs include: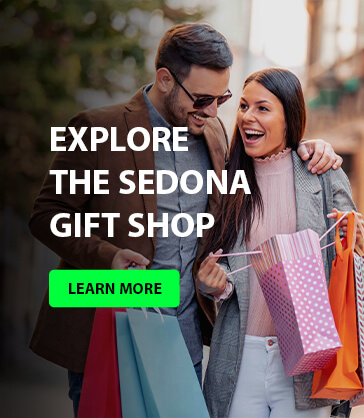 Speed is a primary factor in many collisions around Yavapai County – The Sheriff's Office has received $8000 to cover overtime costs for directed speed enforcement operations.  
Bicycle Safety Program – The Sheriff's Office received $977.00 to fund the purchase of bicycle helmets and bike safety bookmarks. Through the YCSO Right-by-Kids program, specially trained Sheriff's deputies facilitate bike safety classes at schools and community events while providing helmets to those in need of this important piece of safety equipment.
As always, impaired driver/DUI alcohol enforcement is a priority for the Sheriff's Office and YCSO is pleased to receive $30,000 from GOHS for these efforts. Deputies will conduct high intensity DUI Enforcement Operations during holiday weekends and special community events. An additional $2,255 was provided to purchase 5 portable breath testing devices. These machines allow deputies to obtain a breath test reading in the field as part of overall DUI sobriety testing.
Sheriff Mascher wishes to thank the Governor's Office of Highway Safety for facilitating these funds which will have a direct impact in keeping Yavapai County roads safer for everyone. Although numerous special patrols will be scheduled thanks to this funding from GOHS, the Sheriff's Office wants to remind everyone that DUI enforcement is a year-around focus. YCSO joins all local law enforcement agencies in encouraging Yavapai County motorists to drink responsibly, drive smart, and drive sober at all times.