Sedona News – The Mutual UFO Network (MUFON) of Sedona presents filmmaker and educator Jennifer W. Stein in the new series dedicated to the scientific research of the UFO phenomena. Her lecture is "Gobekli Tepe – An Enigma of Human History" Sunday, July 9, at 3:00 pm, at The Center for Christ Consciousness, 100 Northview Road, Sedona, AZ 86336.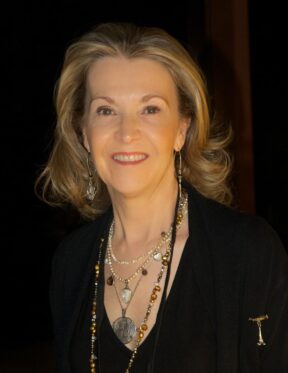 Gobekli Tepe, which means "potbelly hill" in Turkish, is thought to be at least 12,000 years old. It was excavated in 1994 after being buried for thousands of years. The site contains the oldest known megaliths in the world: two pillars made up of huge limestone blocks thought to represent two anthropomorphic-styled human beings. Outer circular stones form an enclosure much like Stonehenge's shape assembly of stones around these two central prominent T-shape central pillars. Archaeologists ask, was this site part of an ancient temple or sanctuary that was used by nomadic peoples who lived in what is now southeastern Turkey during the Neolithic Age, around 10,000 BC?
Stein, who explored the site with renowned geologist Robert Schoch in 2010 explains: "Gobekli Tepe predates the Egyptian pyramids and existed when human civilization was only a hunter-gatherer stage of human development. Could advanced human civilization be far older than we imagined?"
"The discoveries at Gobekli Tepe have provided new insight into a time period that has been largely unexplored by archaeologists until now since there were few written records preserved from this era—only cave paintings and other artifacts remain as evidence that humans lived then."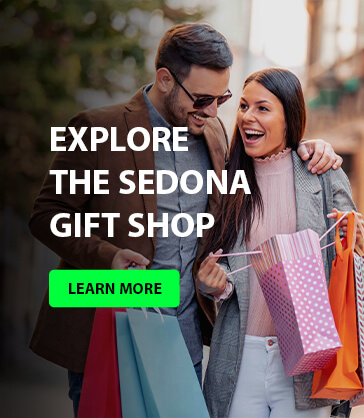 "This new series provides a platform for the public to learn more about the UFO phenomena," said MUFON Sedona Chapter coordinator, Jennifer Stein. "We believe that the more knowledge we have, the better we can understand the UFO phenomena and its implications." Each monthly program offers a different aspect of "high strangeness"—from ancient archaeology, ancient aliens, the UFO disclosure project, alien abductions, UFO crash sights, and US politics and the UFO phenomenon. Programs include lectures, discussions, and presentations from experts in the field of UFO research.
All programs are open to the public. Sedona MUFON hosts the two-hour program, with a Q&A following and a chance to meet the speaker and friends for dinner at a nearby restaurant. For more information, contact Jennifer W. Stein at 610-613-0088 or at Onwinges@gmail.com. For more information about the series, please visit www.sedonamufon.org.
MUFON is currently the largest and oldest non-profit, civilian-run UFO organization in the world that publishes a monthly journal, holds an annual symposium, and currently has more than 800 trained field investigators and 3500 members throughout the globe.