By Dr. Marta Adelsman
Life Coach in Communication and Consciousness
www.DrMartaCoach.com
(December 5, 2018)
A few years ago, I went through a period of time when I felt irritated and frustrated with most things my husband said or did. I felt very unhappy, and I suspected the root of that unhappiness lay not with him, but with me. Therefore, I took a close look at myself.
The Christmas holiday season usually presents opportunities to feel irritated and unhappy in the company of family members. This is especially true given the polarizing opinions in many families these days about politics or religion. May what you read here support you to have a merrier season with less tension and strife. 
When I looked into myself regarding my irritation with Steve, I saw two ways in which I listened to him.
1) Listening with the mind.  This kind of listening, rather than hearing what the person actually says, hears our mind's interpretation of what the person says and means. When we filter others' communication through our mind's chatter, we can get ourselves into serious relationship trouble.
My mind whispered, "He's critical and arrogant." Most of the time we assume our mind-based opinions are true, and I was no exception. It's no wonder I felt so irritated toward Steve and responded defensively! I didn't know a large majority of my mind's opinions about people say more about me.
The act of turning my attention to my own attitudes enabled me to move toward the second way of listening…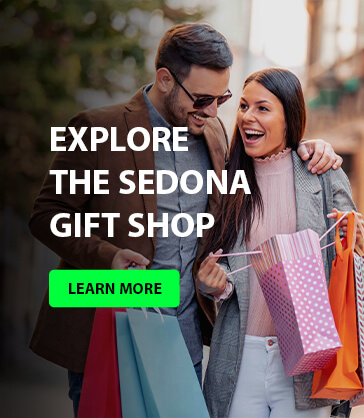 2) Listening with the heart.   The heart listens without judgment. It refuses to make the other person right or wrong, good or bad. It listens underneath other's words to catch the subtleties of their emotion, motive and need. It hears with openness and compassion. It wants to know what the person really says and means without the need to prove its point.
Seeing Steve from the heart, I realized I had been focusing only on the small part of him that bugged me. I had lost sight of the 95% of him that I adore!
As I focused on that 95%, something began to change. My heart opened, and my attitude shifted from irritation to gratitude. My misery ended, and I re-established a true connection with Steve.
You can do the same with your loved ones. For a few minutes each day, sit still with your attention on your heart center until you feel a stirring and warmth in your chest. Bring challenging people and situations into this heart space, and look at them with the eyes and ears of the heart. You may notice your attitudes and emotions softening. Others around you may soften, too, without the need for you to do anything else. 
Only one way of listening shines with the spirit of Christmas—listening with the heart. If you take on this practice, prepare to see a holiday season filled with the miracle of true connection!