Verde Valley News – Gilbert Pogany is El Valle Art Association's Artist of the Month for May for his still life photo Nautilus Shells.
Pogany's primary interests are in landscape and still life photography. "Landscape is particularly attractive because it is a natural derivative of my professional background in biology. Nature is hauntingly beautiful and its many mysteries only amplify this vision. Every picture of Arizona's vistas is replete with this awe. Photography allows me to not only record an image but to also convey the sensation it gave me when I first see it. The digital editing that follows of taking of the shot merely represents my effort to convey that excitement. Still life is a different modality of expression -it emphasizes creativity and attention to minute detail. It may require many days spent on conception alone before an idea becomes a real image. It requires a much more disciplined effort in posing and lighting inanimate objects into a meaningful photo. The challenge lies in conveying meaning from objects that have no language of their own. Nautilus shells fit well into this category. Their lovely shape and subdued coloration speak volume of what nature can do. As in so many other things, the shells are a testament to nature's prowess. As a biologist and photographer, I am fortunate to have the opportunity to reveal this miracle".
Gilbert Pogany was born in Brussels, Belgium of Hungarian parents. In 1950, his parents moved to Hungary and settled in the beautiful city of Budapest. Following the 1956 Revolution, Pogany took the opportunity to come to the United States as a political refugee. Initially, the Automobile and Diesel College in Nashville, Tennessee, offered him a scholarship but his deeper interest was in getting a university education. Following graduation with the BA Degree in Biology at Belmont College, he and his wife moved to New Orleans to pursue his PH.D. at Tulane University and eventually moving to Flagstaff, AZ. where he taught in the Department of Biology at Northern Arizona University. Upon his retirement, the couple moved to Cottonwood, where Pogany pursues his interest in photography. "My interest in photography started in Brussels when my father gave me a very simple camera. With no experience in film development, i relied on local photo stores to print some of my photos which I still cherish to this day. It was not until graduate school that I learned the basics of film development and printing. Even while teaching at NAU, I pursued the interest. I was exposed to digital cameras shortly after retirement and became enthralled with its many advantages as a medium for acquiring photos. First, it allowed me to preview my exposures and make necessary adjustments to obtain the wanted images. But most of all, it freed me from the tedium of working long hours in the darkroom".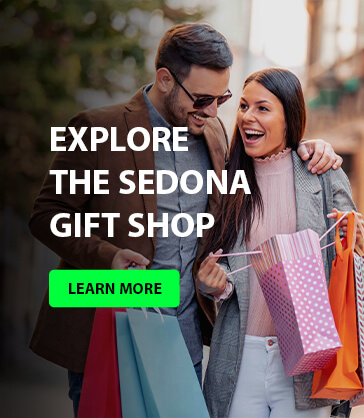 Pogany's work is currently exhibited at the Cottonwood Library where El Valle Art Association has an ongoing exhibit.
El Valle Art Association welcomes new members! If you are a local artist (all visual) and are interested in meeting other enthusiastic and informative artists, please consider attending the next meeting on September 14. Meetings offer opportunities to network with other artists, view demonstrations and participate in workshops and local shows throughout the year. Meetings are held on the second Thursday of each month, September-May at 1 PM at the Mountain View United Methodist Church 901 S 12th St. Cottonwood, AZ. For more information visit the website at https://www.elvalleartists.org