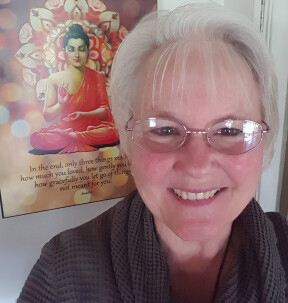 Life offers an infinite supply of grand and glorious adventures. Humans pursue anything and everything in their search for happiness and inner peace, calling their pursuit material or spiritual, religious or worldly, work or play, peace or violence. In truth, it is simply what we say it is. 
Whatever path we appear to be walking, it seems as if we have chosen it or are victims of it, sometimes, both. 
Isn't life fascinating?!
We can charge into the world of commerce and fill our coffers or go kicking and screaming. Seems in this world most of us need money to survive. We can go peaceably or be dragged to church or do the dragging …. or appear to have nothing to do with the religious ride. If we are atheist or agnostic, or call ourselves spiritual, we are still its effect. It's just a backdoor version. Standing against something means there is something there to stand against. Choosing the alternative in multiple choice means what wasn't chosen was still a choice. 
Human conditioning, and the conditioning of religion and economics is prime, is near impossible to escape. 
It doesn't really matter if you eat hamburgers or are a strict vegan, if you self-soothe by stockpiling money or going to a meditation retreat, if you allay alleviate appease assuage cool mitigate mollify pacify relieve soften becalm yourself in your own way. One way of the other, everything we do is about feeling better. 
Gang members join to be included, to build a mental and physical safety perimeter around themselves … to feel better. Billionaires are trying to fill the gaping hole inside with money outside … to feel better. Spiritual folk are trying to tame the endless chatter, the shameful sense of unworthiness, the untamed ego within … to feel better. Followers of the world's religions are looking for a way to accept being here that guarantees life after death, their assured survival … to feel better. 
None of it works. It can't work. All the feel-good moments dissipate as soon as the next thought arises, the next desire pops up, the next next appears.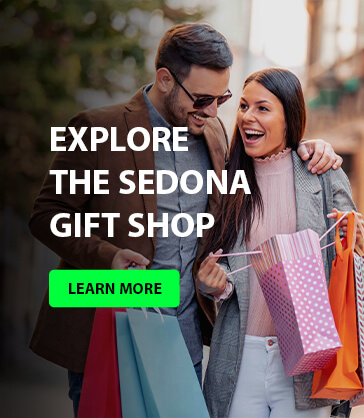 There is no permanent solution for the human. The human, the separate material being is the reason solutions are sought. It is the game — the creator of time and space, life and death, experience and resistance. 
Our human is not a bad thing. Without the human, there is no life, no grand adventure, Without the vessel of experiencing — this grand and glorious human body — we are not. Game over. No fear. No love. 
Ego is not something to overcome. It is the mover and shaker, the motion arising out of the motionless, the finite appearing from within the infinite, creation creating. It is not a part of us that needs to go. 
What we are is easy to see and once seen life is simpler, easier, less of a flaming bitch. It doesn't require years and years of practice, strict obeyance of doctrine, or simply tolerating life until we finally get to die. It doesn't demand self-sacrifice, mental or physical celibacy, self-flagellation or cutting yourself off from the world. 
It really doesn't. 
Just stop — for a day, a month, a minute — and discover what is aware. What is aware of these words? What is it that you call I am? What are you without your stories? Discover who you really are, and you won't need to search, to run and hide, to struggle within life's unpredictability anymore. 
Stop and see … and then get back to living. That's what you're here for, to live, to love, to jump and hit bottom, to pick yourself up again and fill life's cracks with gold, the gold of your resilience, the gold of your innate awesome courage and self-compassion, the gold of your full YES to life. 
You've got this. Get on with it!
There is no appropriate bio for Amaya Gayle. She doesn't exist other than as an expression of Consciousness Itself. Talking about her in biographical terms is a disservice to the truth and to anyone who might be led to believe in such nonsense. None of us exist, not in the way we think. It's actually much better than we can imagine. Ideas spring into words. Words flow onto paper and yet no one writes them. They simply appear fully formed. Looking at her you would swear this is a lie. She's there after all, but honestly, she's not … and she is. Love a paradox and life is nothing, if not paradoxical. Bios normally wax on about accomplishments and beliefs, happenings in time and space. She has never accomplished anything, has no beliefs and like you was never born and will never die. Engage with Amaya at your own risk.