Cottonwood AZ (September 4, 2014) – Do something for yourself and start your day right with a morning Yoga class at the Old Town Center for the Arts.  Classes start September 9th, and there is a class for everyone. Classes are held in the beautiful Studio B at Old Town Center for the Arts at the corner of 5th and Main in Old Town Cottonwood.
Starting September 9th, Yoga classes offered at the Old Town Center for the Arts are: Dynamic Flow Yoga Class on Tuesday and Thursday mornings at 10 – 11:15AM, and a Gentle Flow Class on Tuesdays 11:45 AM – 1PM.
Flow Yoga is about linking the breath with the pose as we flow from pose to pose in a smooth, fun, easy manner. Utilizing a unique combination of flowing movement and breath, the Dynamic Flow classes offers a high-heat, high-energy workout. The Gentle Flow class is a "lighter" version offering a good stretch appropriate for everyone.  Elena Bullard is a Certified Instructor whose classes are informative, invigorating and fun.
Stress is constantly around us, and we need safe, positive ways to deal with it. Yoga is a transformative fitness training for the mind, body and spirit, and can be practiced by everyone regardless of age or fitness.  Practicing Yoga can help reduce stress, keep joints more flexible, and add to your general feel of well being. It is a postural conditioning which balances all the muscles of the body for optimal alignment of the body and spine. Yoga can be practiced by individuals with any body type, level of fitness, or disability.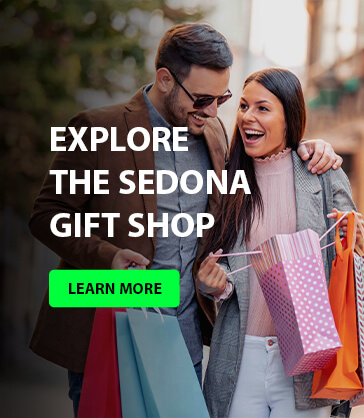 All classes are appropriate for all ages and abilities, and participants do not need to have any prior experience in Yoga. Please come dressed in comfortable clothes, bring a mat or blanket, and be prepared to enjoy yourself.
Come give it a try. Enjoy a complete workout that develops concentration and reduces stress. 
The Dynamic Flow Yoga class is offered Tuesday and Thursday mornings 10 – 11:15AM, and the Gentle Flow Class is Tuesdays 11:45AM – 1PM, at the Old Town Center for the Arts 633 N. 5th Street, Suite B, in Old Town Cottonwood.
If you have questions or would like further information, call Elena Bullard at 639 4321.