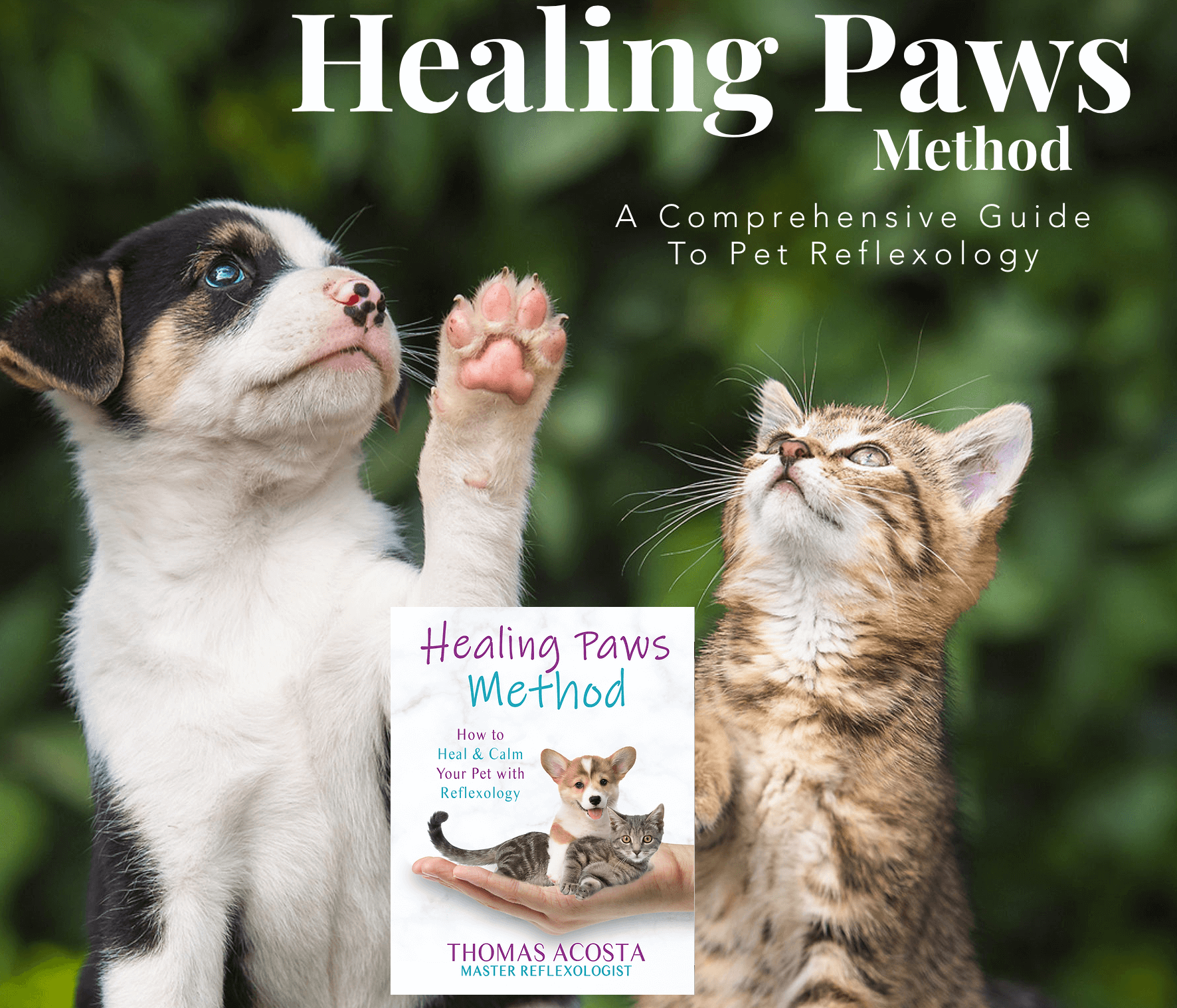 Sedona AZ (October 26, 2011) – Gene K. Garrison will talk about her writing career and books, From Thunder to Breakfast, Widowhood Happens,  There's Something About Cave Creek and Javalina (Have-uh-WHAT? ) at 6:30 pm on November 1st at the Sedona Public Library, 3250 White Bear Road, Sedona. She will also be available to sign books. Gene and her husband moved to Sedona twelve years ago. It had always been a favorite family place. When their sons were growing up every vacation started out from Phoenix up through Sedona and Oak Creek Canyon. The boys thought that this was the gateway to the world.
Gene K. Garrison was born in Delaware and moved to Phoenix, Arizona in 1947. She continued her education at Arizona State, Phoenix College, Glendale College, Scottsdale Community College and Yavapai College. Her major was art, and she minored in writing.
Her first exciting job was as Assistant Script Supervisor for the New Dick Van Dyke Show when it filmed at a studio south of Carefree and north of Scottsdale, before Scottsdale made its march toward Utah.
That brought on a move to Cave Creek, which she found fascinating. Her next job was as a writer.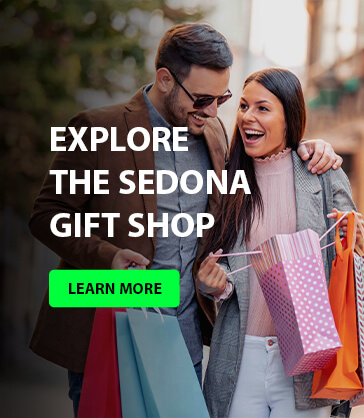 She submitted her first magazine article to the Arizona Magazine, a hefty Sunday Supplement of The Arizona Republic and Gazette. It was accepted, starting a long career which continues to this day. Along the way she founded a non-profit art gallery, Desert Artists, and became a member of the Desert Foothills Community Theater, feature articles writer for Carefree Enterprise, and freelancer. Her non-fiction books are mainly about Southwestern characters, the titles being FROM THUNDER TO BREAKFAST, WIDOWHOOD HAPPENS, JAVELINA (Have-uh-WHAT?) and THERE'S SOMETHING ABOUT CAVE CREEK (It's The People).
Gene and her husband, Bert moved to Sedona in 1999, where she is a member of the Sedona Writers Salon, Sedona Arts Center, the International Society of Experimental Artists and the Sedona Camera Club.