By Grace Kirkwood
Sedona AZ (October 4, 2016) – We're entering an exciting new place in time, where women are seeing themselves as the gatekeepers of their journey of healing and empowerment. There is no longer a one-size-fits-all approach to our spirituality and healing. That is all behind us. We are amazing and unique individuals and we are working on our own wellness and growth more each day.
On October 15, 2016, we are holding a promising, breakthrough workshop in Cottonwood. It is the Full Moon Woman's Shamanic Healing Journey Workshop. On this beautiful day we will honor and connect through sacred ritual and ceremony in the tranquility of Nature. We will discover how to move through the energy that no longer serves us and create conscious harmony and nurturing through the Divine Flow of our lives.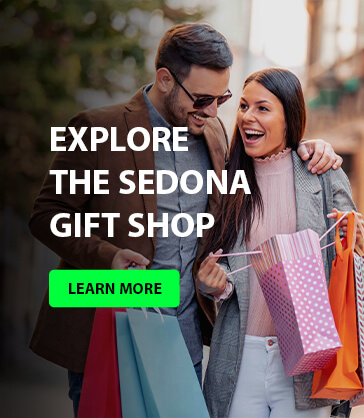 Starting with sun gazing in the morning, we will gather in a JOYful circle, participate in a Water Wheel Ceremony with an enchanted hike in the woods, story telling, songs and drumming. Then, we will honor the full moon followed by a sweat lodge and feast. All meals provided, including chocolate.
This is a Journey that you don't want to miss. Join us for this empowering, healing and sacred event. Register at JourneyofJOY.info.