Rimrock AZ (November 19, 2019) – UPDATE – In the late afternoon hours of November 12, 2019 an officer from the Camp Verde Marshall's Office observed a subject matching wanted fugitive Cortlynn Meyer's description driving a vehicle leaving a Car wash in Camp Verde.  Upon contacting the subject, Meyer initially gave a false name to the officer, but then admitted to her true identity. Meyer was arrested without incident. She was also found to be in possession of drug paraphernalia as well as a quantity of methamphetamine. 
The front seat passenger of the vehicle Meyers was driving was later identified as Alejandro Carrillo of Rimrock, Arizona.  Carrillo had an active felony warrant for Auto theft and Possession of Drug Paraphernalia. Carrillo was also taken into custody.
Meyer is being held on a $22,500 bond in the Yavapai County Jail and Carrillo is being held on a $5,000 bond.
Once again, a great job by our law enforcement Professionals!
###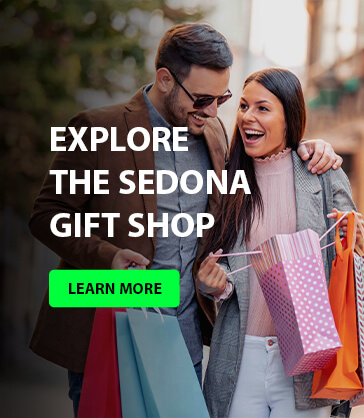 Rimrock AZ (October 28, 2019) – The Arizona Department of Public Safety is asking for your help in locating Cortlynn Michelle Meyer.  
On October 3, 2019, The Arizona Department of Public Safety State Gang Task Force Detectives performed a traffic stop in the area of Valley Vista Road and Lookout Point in Rimrock on a black 1999 Acura Coupe.  The driver was ultimately arrested. The passenger, Meyer, assumed the identity of another to avoid being identified as she has an active Probation Violation Warrant stemming from charges of Possession of Danger Drugs, Taking the Identity of Another, Possession of Drug Paraphernalia and DUI.  Meyer is now facing this warrant as well as an additional charge of Taking the Identity of Another.
Meyer is described as a white female, 21 years of age, 5 feet 5 inches tall, 115 pounds, with blond hair and blue eyes.  She was last seen in the Rimrock area with her last known address being on Beaver Creek Road in Rimrock. She also has ties to the Cottonwood area.  In addition, Meyer is known to frequent two residence in the areas of Shade Road and Waldron Road in Rimrock.
Anyone providing information that leads to Meyer's arrest will be eligible for a $250 cash reward.  To earn your reward, you must call Yavapai Silent Witness at 1-800-932-3232 or submit a tip at yavapaisw.com.  Remember, all calls are anonymous. You never have to give your name.