Verde Valley AZ (May 28, 2014) – On Thursday, June 5th from 4:00pm to 5:30pm, the Yavapai Reentry Project will be hosting an educational community meeting titled "From Inmate to Citizen."  The meeting will be held in the Founders Suite of the Prescott Public Library, 215 E. Goodwin Street, Prescott AZ. 
The purpose of the meeting is to provide family members, loved ones, friends and other supporters of individuals returning to Yavapai county from state-level correctional facilities with a better understanding into the changes a person experiences while incarcerated. This presentation will address the different "culture" inside and outside of prison and equip attendees with tools for communicating with recently released individuals to help facilitate successful reintegration.
A 2005 Urban Institute study found that parents are usually housed between 100 and 160 miles from their children, making it hard to maintain a family connection. While it could argued that this is the price an inmate pays, the child and spouse or guardian left behind suffer emotionally and financially as well. While prison may offer opportunities to improve a prisoner's abilities contribute to their families upon rejoining their family, there are many adjustments made to survive in prison that make the adjustment back into society difficult. "From Inmate to Citizen," will highlight and address some of these issues in hopes of helping restore hope to families that are finding the transition harder than expected. Resources in the community and nationally will also be provided for attendees.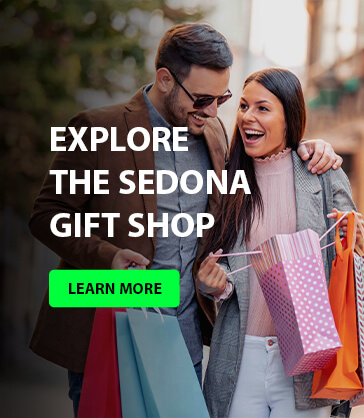 The Yavapai Reentry Project is a program of the nonprofit Community Counts.  The mission of the Yavapai Reentry Project is to act as a regional support system which promotes successful reintegration of former inmates in a way that improves community safety by reducing criminal behavior. The Yavapai Reentry Project hopes to promote community safety, family stability and individual success.  Since implementing in 2011, the project has helped 71 individuals and their families obtain services and support to reintegrate into the community.  This allows people to not have to resort to crime, ensuring they will not go back to prison and creating a safer community for everyone.  To date, only two individuals have been rearrested and only one of the two has returned to prison.
For more information, please contact Lani Gholston at (928) 708-0100 or Lgholston@yavapaireentryproject.org.