Prescott AZ (October 27, 2017) – What are Verde Valley residents doing to protect the Verde River? How can Prescott area residents help? 
On Saturday, Nov. 11, Friends of the Verde River President Chip Norton and Board member Brent Bitz will answer these questions and more when the Citizens Water Advocacy Group (CWAG) meets from 10 a.m. to noon at the Granite Peak Unitarian Universalist Congregation building, 882 Sunset Avenue, Prescott. 
Norton and Bitz will discuss Friends' merger with the Verde  River Basin Partnership and the Verde River Valley Nature Organization and its renaming as Friends of the Verde River. In a recently adopted strategic plan, Friends identified three major themes for its future: Restoring Habitat, Sustaining Flows, and Promoting Community Stewardship. Norton and Bitz will explain how Friends' various programmatic activities and recently increased organizational capacity will help to achieve these goals.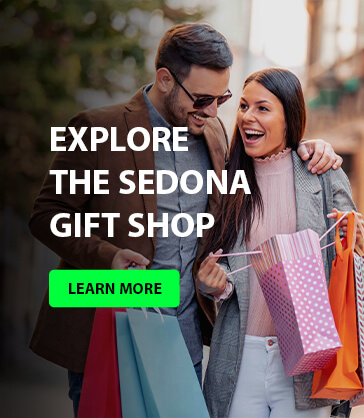 In 2018, the Friends of the Verde River hopes to collaborate with CWAG and other Upper Verde River partners on threats to the future of the river, the most serious of which is groundwater pumping. What can citizens working together accomplish? Whether or not you're a member of one or more of the groups, come join the discussion.
For more info, call 445-4218, e-mail info@cwagaz.org or visit www.cwagaz.org .