Sedona AZ (April 21, 2016) – Don't miss the fantastic bargains on hardcover and paperback books, audio books, music CDs, movies in VHS and DVD formats, and more at the annual Friends of the Sedona Library Spring Book Sale. The sale will take place at Sedona Public Library, 3250 White Bear Road in West Sedona.
Preview night for Friends of the Library members and Library volunteers is Monday, April 25 from 6:30 to 8 p.m.
Book Sale hours: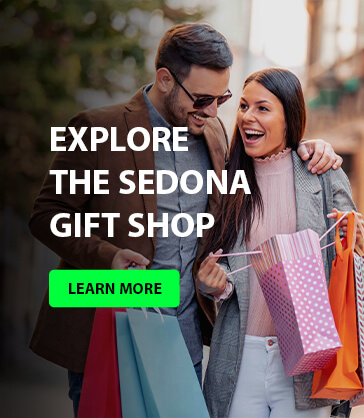 Tuesday, April 26: 10 a.m. to 6 p.m.
Wednesday, April 27: 10 a.m. to 8 p.m.
Thursday, April 28: 10 a.m.. to 6 p.m.
Friday, April 29: 10 a.m. to 5 p.m.
Saturday, April 30: 10 a.m. to 5 p.m. Items are 1/2 price
Sunday, May 1: noon to 4 p.m.  Special price for a bag of books
For more information call the Library at 928-282-7714.