Camp Verde AZ (July 6, 2021) – Are you sick and tired of being sick and tired? Do you suffer from fatigue, weight gain, chronic stress, low energy, emotionally overwhelmed, mental fogginess, or insomnia?  Improving your nutrition may be the answer!
Join Dr. Dianna Mendoza from Casner Mountain Healing Center from 10:00 am – 12:00 pm on Thursday, July 8th in the Founders Room for a free nutrition seminar that will give you valuable information to improve your health and well-being.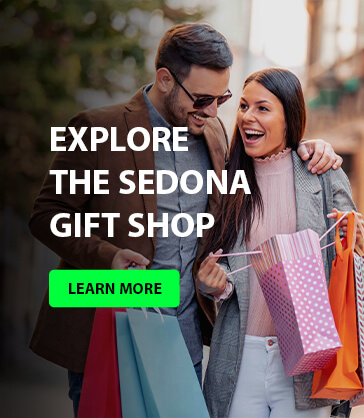 Camp Verde Community Library is located just off of Montezuma Castle Highway at 130 Black Bridge Road, Camp Verde AZ. For more information about this or any other library program, visit the library's website at www.cvlibrary.org or call 554-8391.