Cottonwood AZ (March 2, 2019) – A full-day session on Mental Health First Aid training sponsored jointly by the Mental Health Coalition Verde Valley, MATFORCE, and the Cottonwood Public Library will be offered free on Friday, March 22, 8AM-5PM, at the Cottonwood Public Library, 100 S. 6th Street, Cottonwood, AZ.
The course is free and open to the public. Mental Health First Aid (MHFA) teaches members of the public how to respond in a mental health emergency and how to offer support to someone who appears to be in emotional distress.
Continuing education credit may be available to those attending the 8-hour session. Nikki Rosson, a certified instructor from MATFORCE will teach the course which includes lecture, videos, group activities and reference materials. The course covers first aid for developing mental health problems including depression, anxiety disorders, psychosis, and substance use disorders.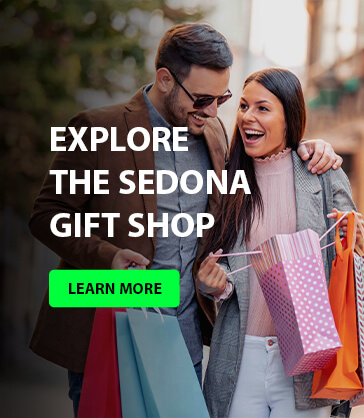 According to the Mental Health First Aid USA training guide,"Most of us assume mental illness is something that only affects others and believe it won't affect our family or friends. The truth is that mental health problems are more common than heart disease, lung disease and cancer combined."
The training begins at 8 am. Beverages and snacks will be provided. Attendees should bring lunch. Class size is limited to 24. Please register early by calling Barbara Litrell at 649-0135 or blitrell@aol.com.
The Mental Health Coalition Verde Valley is a 501C3 non-profit all volunteer organization dedicated to building support for individuals and families challenged by mental health issues through education, outreach, advocacy, community conversations and support services.