Sedona Film Festival presents two free screenings new documentary at Mary D. Fisher Theatre
Sedona AZ (August 15, 2014) – The Sedona International Film Festival is proud to present a community appreciation evening of FREE film screenings with the one-night-only debut of the new documentary "Fact or Fiction: The Life and Times of a Ping Pong Hustler". There will be two shows: Wednesday, Aug. 27 at 4 and 7 p.m. at the festival's Mary D. Fisher Theatre. All tickets are free of charge.
"Fact or Fiction: The Life and Times of a Ping Pong Hustler" is a chronicle of the final three years of Marty Reisman's life, a former international table tennis champion-turned-money player. Pursuing notoriety through his idiosyncratic lifestyle and motivated by his love of fame and ping pong, he inadvertently has to face his biggest fear: mortality.
Shot over three years, the film follows Marty – a complex mix of childlike excitement, eccentric narcissism and constant charm – as he negotiates between pride, the denial of old age, past defeats and the decline of his fame and fortune, as well as his devoted wife Yoshiko's health, all while clinging onto the hope that his own life and career are just beginning to blossom.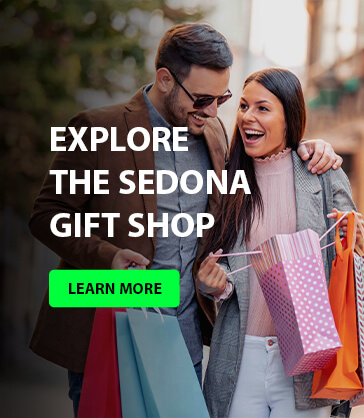 The film's observational style, combined with rare archive footage and interviews with key New York and London society characters such Booker Prize winner Howard Jacobson and eminent psychotherapist George Weinberg, work to tell the story of one of America's greatest and most unconventional sports stars at a critical juncture in his life, whilst addressing the wider themes of mortality, immortality and the pursuit of legacy and legend.
The Washington Post calls Marty Reisman "an incomparable table tennis exhibitionist, quipster, actor, artist, for 25 years the most charismatic player in this country."  Sir Harold Evans with the New York Times says "Marty Reisman was a wizard at table tennis, the sport in which he captured national championships, won and lost fortunes on wagers and moved crowds to laughter — sometimes using a frying pan as a paddle."  
"Fact or Fiction" will be shown at the Mary D. Fisher Theatre on Wednesday, Aug. 27 at 4 and 7 p.m. All tickets are free and can be reserved by calling 928-282-1177. Both the theatre and film festival office are located at 2030 W. Hwy. 89A, in West Sedona. For more information or to order free tickets online, visit: www.SedonaFilmFestival.org.