Prescott AZ (March 30, 2018) – It's Spring! Are you thinking about new landscaping? Are you wondering what to plant and where the water will come from?
T. Barnabas Kane, Senior Landscape Architect for Consilium Design  will present a free drought-tolerant landscaping workshop when the Citizens Water Advocacy Group meets on Apr. 14 from 10 a.m. to noon at the Granite Peak Unitarian Universalist Congregation building, 882 Sunset Avenue, Prescott.
Using a residential case study, Kane will perform a site analysis to gain a full understanding of the conditions; run through all the potential water sources; prioritize water use; and discuss active and passive rainwater harvesting. From a supply-and-demand perspective, he will analyze the available water as it relates to the landscape and discuss how to approach net-zero water use.
Workshop participants will then actually design a landscape, specify plants for particular locations, and develop a working plant list. Bring your iPads, notepads and your love for the landscape.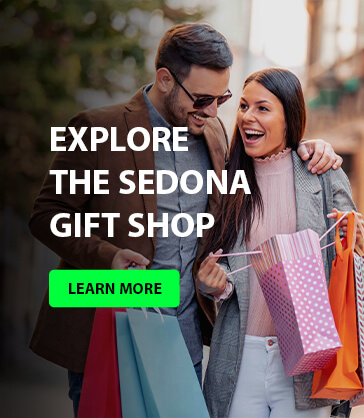 At the workshop and/or at CWAG's Apr. 21 Earth Day booth, register for a free rain barrel donated by C-A-L Ranch with a diverter donated by a CWAG member.
From 3:00 – 4:30 p.m. also on Apr. 14, Kane will present "Understanding Rainwater Harvesting" as part of Librarypalooza at the Prescott Public Library.
For more info, call 445-4218, e-mail info@cwagaz.org or visit www.cwagaz.org .