Sedona AZ (September 15, 2017) – Author Dr. Joanne Cacciatore offers a presentation on bereavement and grief based on her new book, Bearing the Unbearable: Love, Loss and the Hearbreaking Path of Grief (Wisdom Publications) on Saturday, September 30, from 3:00-4:30 pm at the McLean Meditation Institute in Sedona. The free presentation is followed by a booksigning.
Dr. Joanne Cacciatore is an ordained Zen priest who has a fourfold relationship with bereavement. In 1994, Joanne's newborn daughter died and that single tragic moment catapulted her unwillingly onto the reluctant path of traumatic grief.
For more than two decades, she's devoted herself to direct practice with grief, helping traumatically bereaved people on six continents. She's also been researching and writing about grief for in her role as associate professor at Arizona State University and director of the Graduate Certificate in Trauma and Bereavement program there.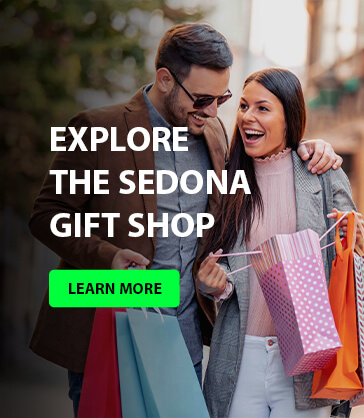 Dr. Cacciatore is also the founder of an international NGO, the MISS Foundation, dedicated to providing multiple forms of support to families who have faced the death of a child at any age and from any cause, and directs the foundation's family services and clinical education programs.
The McLean Meditation Institute is located at the junction of Schnebly Hill Road and Hwy 179, upstairs in the Garland Building at 411 SR 179 in Sedona. Call (928) 204-0067 or visit www.McLeanMeditation.com for more information. The program is free and there is no need to preregister, walk-ins welcome.
Find out more about the book here: http://www.wisdompubs.org/book/bearing-unbearable