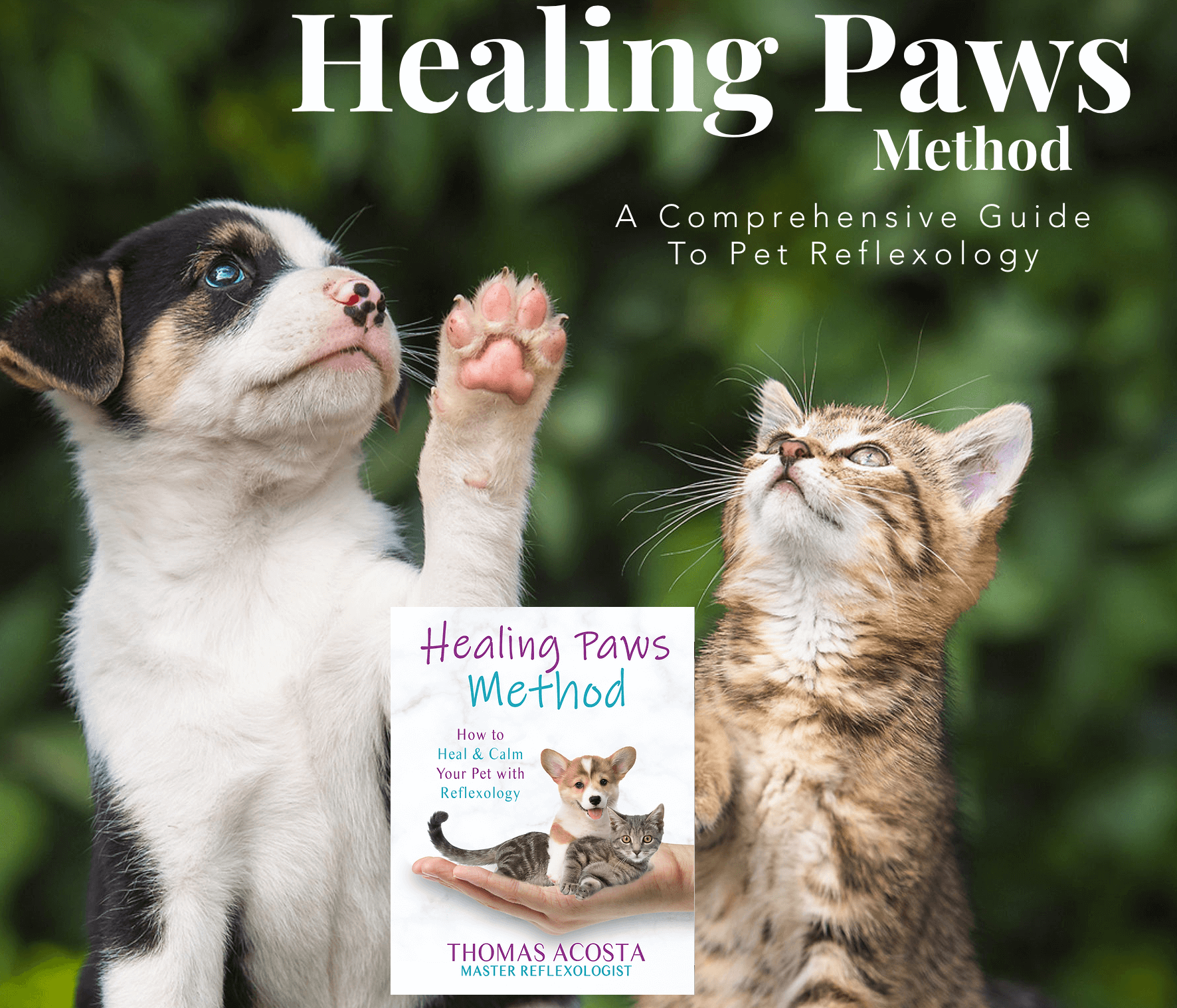 Celebrate National Day of the Cowboy at Heritage Museum
Sedona, AZ (July 20, 2011) – The Sedona Heritage Museum presents Michael Peach in a free performance of a special show created in celebration of National Day of the Cowboy. "Mischief on the Muggy Own" will be presented at 4:00 p.m. on Saturday, July 23 at Wayside Chapel, lower level in Jordan Hall. Seating is limited and available on a first come/first served basis.
"Mischief on the Muggy-Own" is a collection of jokes, stories, and cowboy poetry reflecting the humor and hubris of the cowboy way of life. This show will feature the debut performance of a new poem based on an incident from Sedona's ranching history.
Peach is an award-winning actor and playwright. Audiences are invited to hear Mike use historical narrative, cowboy poetry, and tongue-in-cheek fun to weave stories of mischief and mirth from Arizona's territorial and contemporary history. Cowboys, cattle, and outlaws figure prominently as he spins tales of ranching days gone by. Informative and fun!
The show is about an hour long and appropriate for all audiences. This is a special one-time free performance. Peach's cds of western stories will be available for purchase.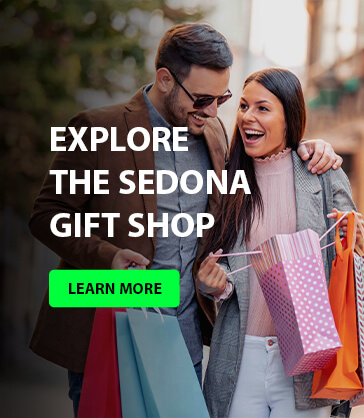 The Sedona Heritage Museum researches, preserves and teaches local history. For more info about this special presentation or the Museum, 928-282-7038.