Clarkdale AZ (May 6, 2015) – Yavapai College, in conjunction with the Verde Valley Wine Consortium (VVWC), will host the Consortium's fourth annual symposium, entitled "Taking Root," Saturday, May 30, 9 a.m. to 6 p.m., on the college's Verde Valley Campus, 601 Black Hills Drive in Clarkdale.
The symposium, which is open to the public, includes presentations, an all-Arizona wine tasting, a wine competition and a raffle to support the VVWC. Several food vendors will be on-site for lunch, including Indian Garden Market and Deli, Up the Creek Grill and Bar, Chef Wayne serving hot dogs and bratwurst, and Xocolatl Jason Wasser Confections.
Registration for the symposium is $50 until May 30 and $60 for those who register at the door. Students may attend for $25. VVWC members will receive a $10 lunch voucher. Visit www.verdevalleywine.org to purchase tickets.
Participating in the grand wine tasting are Verde Valley wineries including 48 Wine Works, Alcantara Vineyards, Arizona Stronghold, Burning Tree Cellars, Caduceus Cellars, Chateau Tumbleweed, Clear Creek Winery, D.A.Ranch and Vineyards, Freitas Vineyard, Javelina Leap, Passion Cellars, Page Springs Cellars and Saeculum Cellars. There will be a "people's choice" award given to the most popular red and white wine.
"Each year the Symposium builds upon the previous," Tom Schumacher, president of the VVWC, said. "Last year, our theme was 'Diggin' In.' This year we are 'Taking Root' and have put together a comprehensive event with lots of information for the novice, wine connoisseur, winemaker and anyone who loves to sip wine, make wine or grow grapes."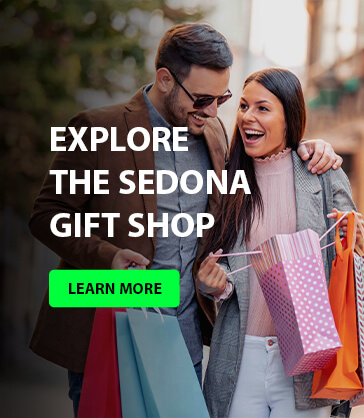 The symposium's program begins with Director of Arizona Department of Liquor License and Control John Cocca. The agenda also includes a presentation on grant funding by Tony Caetano of Five Star Consulting; a grating workshop by Bill Cook, owner of Harmony Gardens and Program Coordinator at the University of Arizona Cochise County Cooperative Extension; and two panel discussions on how to plant a vineyard, and insect and pest management.
Wine tasting will begin at noon. The afternoon features additional sessions on food and wine pairing with Chef Ron of Reds Restaurant and a chocolate and wine pairing with Jason Wasser of Xocolatl.
"The symposium creates an environment that encourages sharing information and the experiences of winegrowers and winemakers throughout the region," Yavapai College Enology Program Director Michael Pierce said. "This sharing of knowledge not only lessens the learning curve for people new to concepts involved in winemaking, but also helps to continue the development of a strong wine industry in the Southwest."
Call 928-634-9087 for information about the symposium. To learn more about the Viticulture and Enology program at Yavapai College, visit www.viticulture.yc.edu.