Yavapai Food Council will honor Dr. Ron Barnes at the April 9th Yavapai Food Neighbors Collection Event.
Prescott AZ (April 6, 2016) – As in many areas of the U. S., the hunger epidemic in Arizona continues to cripple over 2 million working poor residents who live at or below the Federal Poverty Guidelines.  Arizona is ranked number 8 nationally for food insecurity and 1 out of 3 Arizona children may not know where their next meal will come from.
The Yavapai Food Council Board of Directors are proud to honor Dr. Ron Barnes of Prescott, AZ for his continued dedication to preventing child hunger in our community.  In 2010, Dr. Barnes and Prescott Area Leadership (PAL) Alumni launched the Hungry Kids Project in the Prescott School District.  The project mobilizes volunteers and resources to pack enough food for weekend meals for children who would otherwise have little or no food to eat when school is not in session.  Since the introduction of the Hungry Kids Project other school districts, including Chino Valley, Dewey-Humboldt/Prescott Valley, and Mayer receive support for weekend meal projects.  Dr. Barnes' fundraises nearly $100,000 annually to cover the costs of weekend meals project throughout the quad-cities area. 
Dr. Barnes will be publically recognized and honored at 10:45am on Saturday, April 9th at the Yavapai Food Neighbors Project Collection event held in the parking lot of the Prescott Wal-Mart on Gail Gardner Way.  Community members are encouraged to join Yavapai Food Council in honoring this great man for his unending dedication making our community a better place for children in need.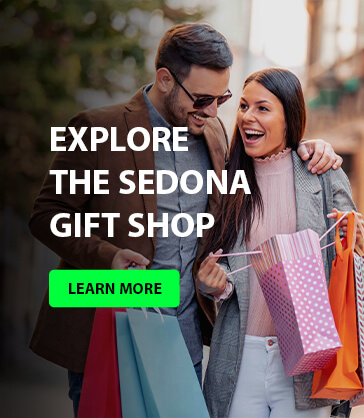 "It's difficult to comprehend the level of hunger in our communities.  Yavapai Food Council is honored to work with Dr. Barnes and the Hungry Kids Project, in conjunction with the Yavapai Food Neighbors Project, to provide weekend backpacks of food for hungry students at Meyer Elementary School.  Meyer Elementary is only one example of the extreme level of hunger plaguing the kids in our schools.  With a student population of over 400 students at Mayer Elementary, 98% qualify for free or reduced meals during the school day. The partnership between Yavapai Food Council and The Hungry Kids Project ensure these kids have food over the weekend when school is out of session. Yavapai Food Council is proud to honor Dr. Barnes as a community Hunger Hero for his inspiration, dedication and leadership toward preventing childhood hunger. " 
Amy Aossey, Executive Director of Yavapai Food Council.
About Yavapai Food Council:  Yavapai Food Council (YFC) is 501c3 non-profit agency that supports those who feed the hungry. YFC hopes to add many other rural Arizona schools to the Food for Students National School Lunch Program in the near future.  For more information or to make a AZ Charitable Tax Credit Donation to Yavapai Food Council, visit:  www.YavapaiFoodCouncil.org or mail to: Yavapai Food Council, 2020 Contractors Road, Ste. 6, Sedona AZ  86336