Arizona News – Learn about new and established techniques for fostering community water stewardship in a Zoom presentation hosted by the Citizens Water Advocacy Group (CWAG) on Saturday, May 13, from 10 a.m. to noon. These approaches connect our individual water conservation measures to community projects to reduce water use and help our aquifer. The Zoom registration link is posted under "Next Event" at www.cwagaz.org .
Catlow Shipek, Senior Program Director and cofounder of Watershed Management Group, a nonprofit organization in Tucson, will share actionable strategies, resources, and examples of how individuals can make an even bigger impact with water conservation through neighborhood and community efforts. Time will be allocated to discuss local and statewide policy opportunities to help scale up collective stewardship in our communities. Bring your questions for the Q&A session.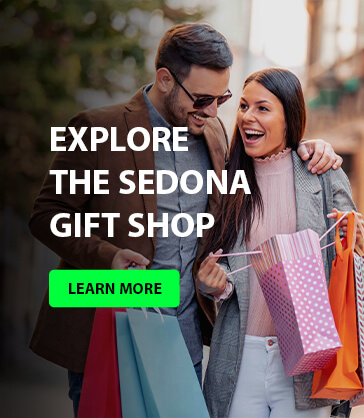 Catlow Shipek is a founding member of the Watershed Management Group. He has over 15 years of experience in applied watershed management, planning and policy, specializing in demonstration projects involving water harvesting, green infrastructure, stream restoration, and eco-sanitation. Shipek has worked on several successful Tucson policy initiatives and has served on the Citizens Water Advisory Committee for Tucson Water. He received an MSc in Watershed Management from the University of Arizona and chairs the School of Natural Resource and the Environment's advisory board.
CWAG is a local citizens group advocating for a secure water future for Prescott and central Yavapai County and for the protection of the upper Verde River. For more information, visit 
www.cwagaz.org
 or email 
info@cwagaz.org
 .