Camp Verde AZ (April 4, 2012) – Fort Verde State Historic Park will hold its annual "History of the Soldier" event April 14-15, 2012 in Camp Verde. The event offers visitors a living history timeline of military and civilian encampments up to the present day.
Through "Living History" interpretations all military eras will be honored for the dedication, commitment and sacrifice of military men and women in the Armed Forces. Activities will include flag raising ceremonies, living history presentations and special memorial services as well as the drill calls, colors and retreat all performed as part of the event.
Former marine and historian, Marshall Trimble, has offered to conduct a special presentation on Frontier Military Life at Fort Verde at 11AM Saturday. Trimble teaches history at Scottsdale Community College and has written more than 20 books about Arizona's history. Trimble was recently named one of "Arizona's Most Inspiring Leaders" by the Arizona Centennial Commission and is Arizona's official historian. He was also inducted into the Arizona Music & Entertainment Hall of Fame and is well known as a singer, humorist and storyteller. Trimble's newest book about Wyatt Earp is part of a series of books called "Wild West Heroes and Rogues." In this series Trimble recounts the mystique surrounding the lives of the famous and not-so-famous western gunfighters.
After Trimble's presentation, Terrie Frankel will be conducting a USO presentation on her experiences during the Vietnam War amd the Arizona National Guard will be onsite and will share stories about service in Afghanistan and Iraq. Veterans from around the state are encouraged to attend this special event.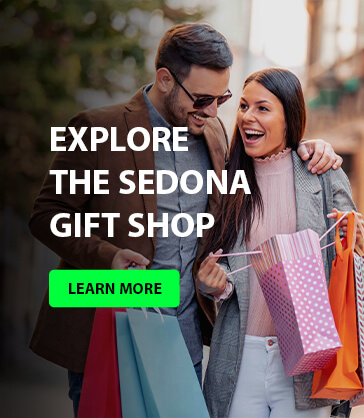 For more information about "History of the Soldier" contact Fort Verde State Historic Park at (928) 567-3275. Fort Verde is located in the heart of downtown Camp Verde, Arizona. Take I-17 to Hwy 260 (east). Turn left on Main Street, Turn right onto Hollamon Street; Park entry is on the right side at 125 E. Hollamon Street.
The Park entrance fee is $5 per person ages 14 & up; $2.00 for youth 7-13 and children 6 and under are free. Arizona State Parks offers a free Annual Pass to disabled veterans living in Arizona for those qualified at 100% disability.
For information about Arizona State Parks call (602) 542-4174 or (800) 285-3703 outside of the Phoenix metro area or visit the website at www.AZStateParks.com. Keep up with the many events on Twitter and Facebook at AZStateParks.