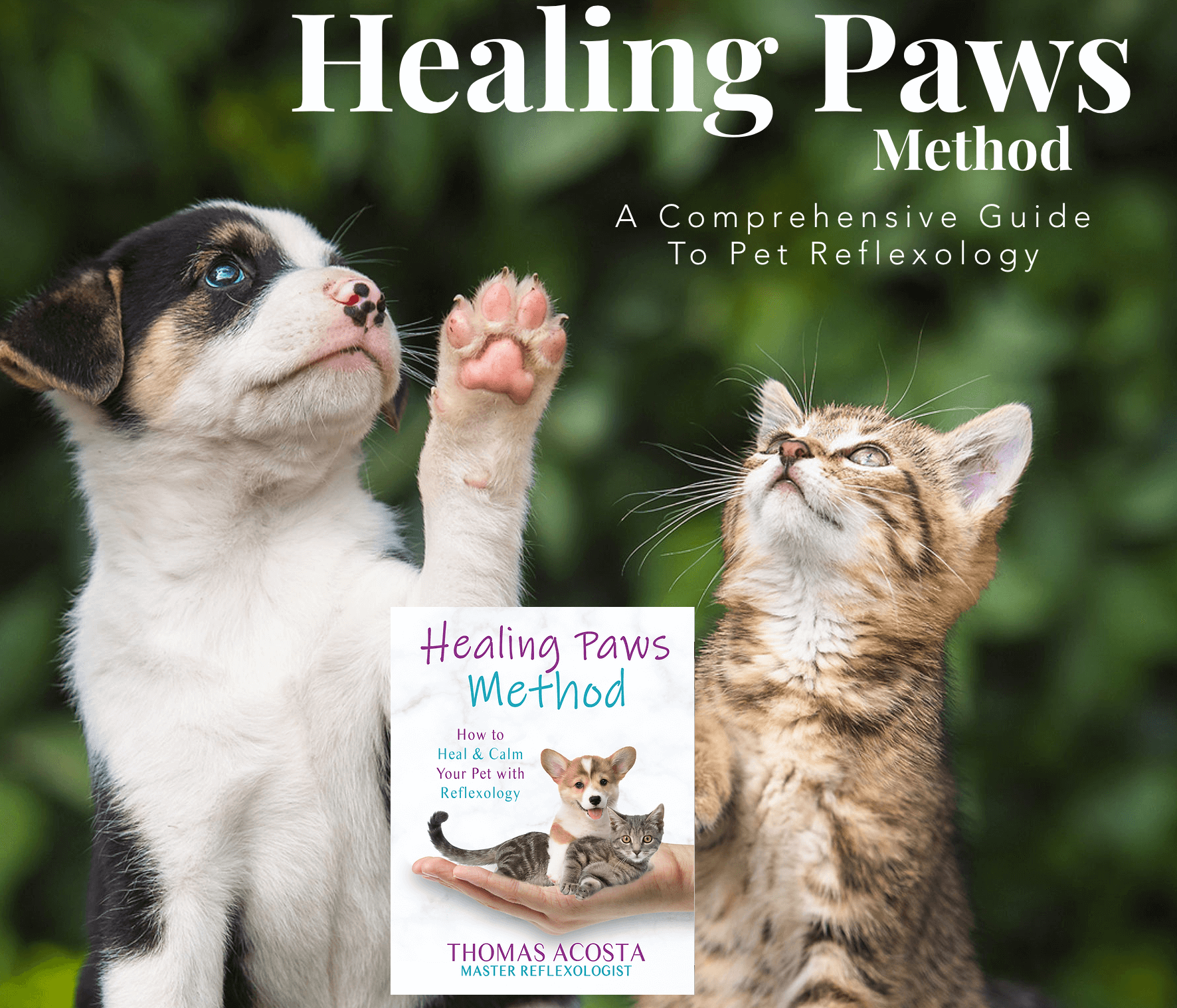 Flagstaff AZ (March 7, 2012) – As warm, dry conditions return to northern Arizona, forest visitors are urged to remember campfire safety, even though fire danger in the Coconino National Forest is currently low.
Patches of snow remain in areas across the forest, but wind and warmer weather can dry vegetation out and cause escaped campfires to grow into large wildfires quickly.
Visitors should be aware of any fire restrictions or closures before they go camping, but also keep in mind that there is one fire regulation that never expires and is always enforced—your campfire must be out cold-to-the-touch before leaving your campground.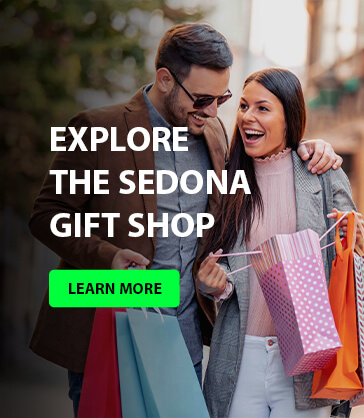 Additional campfire safety guidelines include:
Clear all flammable material away from the fire for a minimum of five feet in all directions.
Have a responsible person in attendance at all times.
Never leave your campfire unattended.
Avoid making a campfire during the windy part of the day.
Make a fire only if you have a shovel and sufficient water to put it out (approximately 5 to 6 gallons). To make sure your campfire is out, drown with water and stir with dirt, making sure all burned materials are extinguished. Feel with your hand to make sure it's out cold.
When the National Weather Service issues a Red Flag warning, forest visitors are advised to refrain from having a campfire. Red Flag Warnings are posted on the National Weather Service website at http://www.wrh.noaa.gov/fgz/