Sedona AZ (May 5, 2015) – For David Neishabori, the owner of AZADI Fine Rugs, there is a very personal face among the victims of 7.8 magnitude Earthquake in Nepal: 2012 CNN Hero of the year, Pushpa Basnet. Neishabori met Basnet when Waiting for Mamu debuted at the 2014 Sedona Film Festival. At the presentation of the film in Sedona, Neishabori surprised everyone with the donation of a year's worth of rent for Butterfly Home.  Over the past year they have developed a friendship.
Nepal has sent out an appeal for hundreds of thousands of tents for temporary shelter.  Survivors also need grain, salt and sugar.  More than 7,200 people are now confirmed dead. 
"Along with the rest of the world my heart goes out to the victims of the Nepal earthquake," Neishabori says "But this is very personal for the AZADI family as well.  Pushpa has been able to let us know that she and the children are safe but along with the rest of the country they need shelter, food and water."
In some places around the world, including Nepal, if a parent is sentenced to prison and there is no guardian for his or her child, the child is imprisoned with the parent. Through Butterfly Home, a nonprofit organization founded by Basnet and based in Nepal, she supports these children so they don't have to grow up behind bars. Many of these children go to prison at a young age and are released to the world at age 18, with no life skills or support system. Waiting for Mamu shares the story of what it means for a child to grow up in prison and yet find hope in unlikely places.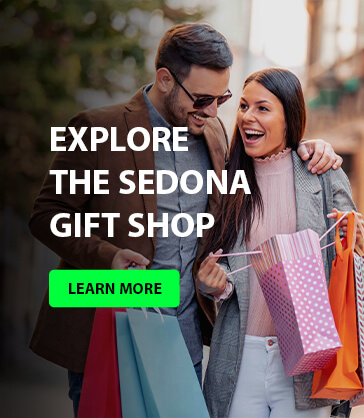 Basnet, shocked to learn that children were living in Nepali prisons with their parents, started the ECDC when she was only 21.  Since 2005, she has provided such support as housing, education, and medical care to more than 140 children of incarcerated parents.  She sees each child as her own.
AZADI Fine Rug is donating fifty dollars from the sale of every rug to help Pushpa and her children.  For more information please call 928-203-0620.
AZADI has three Sedona locations in Tlaquepaque Arts and Crafts Village, AZADI Fine Rugs, AZADI Navajo Rugs and as their new sister store Bella Fine Goods.  They also have locations in Scottsdale, Arizona, Telluride, Colorado and  Jackson Hole Wyoming. For more information please call 928-203-0400 or go to www.azadifinerugs.com.