Verde Valley News – Are you interested in learning more about, or sharing your passion for fly fishing? Interested in getting together with other Prescott, Prescott Valley, & Verde Valley anglers?  Join Fly Fishers Arizona at Camp Verde Community Library at 5:00 pm on Thursday, February 16th for a new coalition of anglers in the Prescott, Verde Valley, and other northern Arizona areas.
Fly Fishers Arizona is committed to sharing and educating the community related to the sport of Fly Fishing. Fly Fishers Arizona both initiates and supports a variety of conservation and community outreach projects around the state.
For this first meeting there will be a discussion of a coalition of fly fishers from the Prescott and Verde Valley areas,  a review and discussion of the mission of the organization, including current conservation and outreach opportunities, info on the Fly Fishers Arizona website https://flyfishersaz.com, and identifying  potential leaders for board member positions. Subsequent meeting date/times and objectives will be discussed at this first meeting.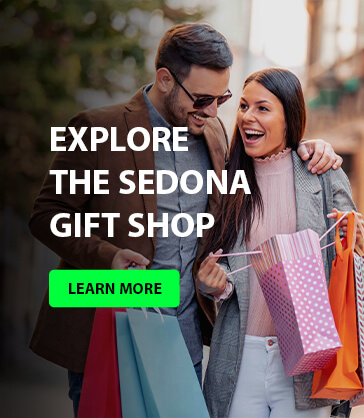 Camp Verde Community Library is located just off Montezuma Castle Highway at 130 Black Bridge Road, Camp Verde AZ. For more information about this or any other library program, visit the library's website at www.cvlibrary.org or call 554-8391.